Sanders may not be running in November, but candidates endorsed by him are and in a classic epicenter of alt-culture, his views are being kept afloat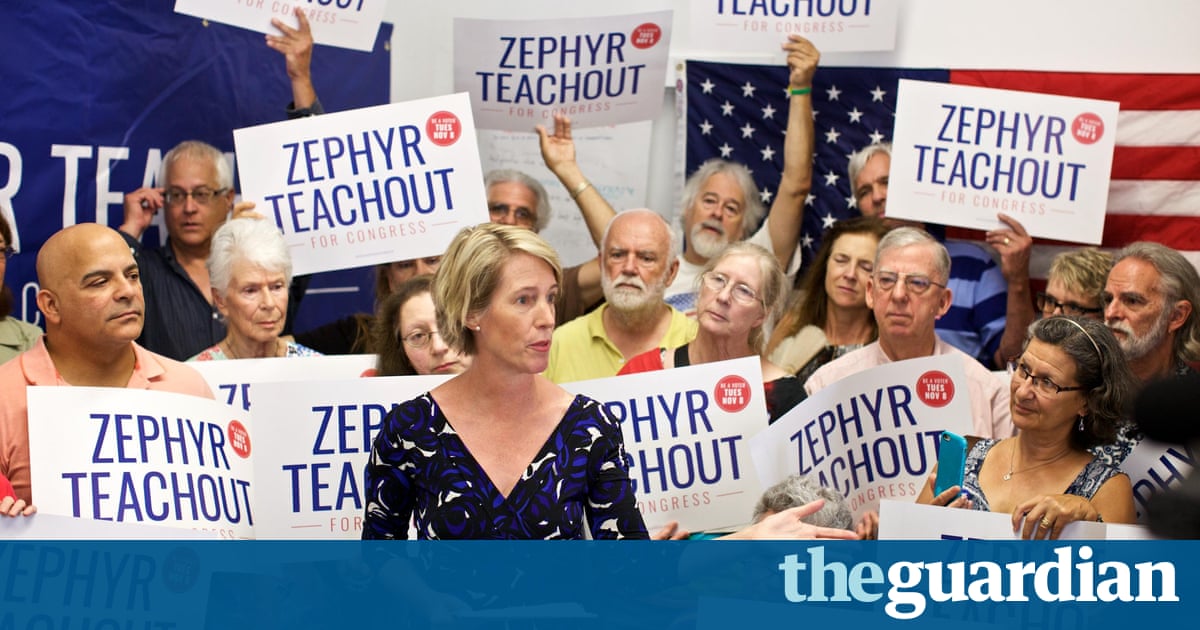 In August 1969, more than 500,000 people travelled to a music festival at a New York dairy farm, enshrining Woodstocks reputation as a beacon of alt-culture.
As well as the performances of Jimi Hendrix and Jefferson Airplane, and the enduring images of blissed-out people wearing tie-dye, Woodstock came to symbolise a political awakening for a generation striving for change.
Today, after an election year in which Bernie Sanders has inspired a new generation with the possibility of transforming America, there is a new clamour for change. But after Bernies revolution was ultimately beaten by Hillary Clinton and the Democratic machine, can anyone win an election holding fast to the Sanders vision?
A handful of progressive candidates hoping to win office in November have the explicit endorsement of Sanders and one of the most likely among them is Zephyr Teachout. She will take on a billionaire Republican in New Yorks 19th congressional district home to the farm where Woodstock took place.
A law professor and activist, Teachout is up against Republican John Faso.