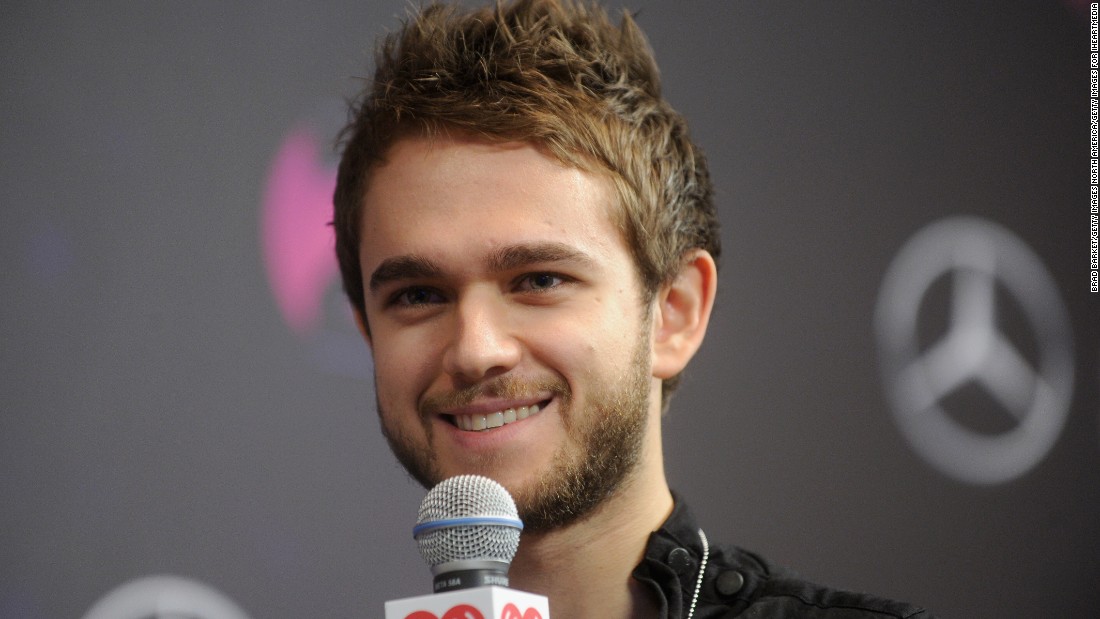 Los Angeles (CNN)Grammy-winning DJ Zedd says he does not consider himself "a political person," but when President Donald Trump signed an immigration executive order that includes a travel ban, he could no longer stay silent.
"I try to be somewhat quiet about political issues unless I think it gets out of hand,"
Zedd
told CNN. "I feel like if there's a change I can make — there's something I can do to help — that is when I decide to speak up."
Zedd joined forces with the American Civil Liberties Union (ACLU) to organize a concert in opposition to the ban. The
April 3 concert
in Los Angeles, titled "Welcome," will raise funds for the ACLU and seeks to send a message of acceptance and unity to immigrants.
<
ul class="cn" cn-list-hierarchical-xs cn–idx-5 cn-zoneadcontainer">
It's a star-heavy show that is also set to include performances from Macklemore, Daya, Halsey, Imagine Dragons, Incubus, Miguel, Machine Gun Kelly, Skrillex, Tinashe, Mija, Camila Cabello and Bebe Rexha.
Trump's initial executive action on immigration included a temporary ban on refugees and people from seven Muslim-majority nations from entering the United States. A federal court halted the ban's implementation, a decision later upheld by a federal appeals court.
Last week, the Trump administration
rolled out
a new executive order exempting Iraq and reinstating a temporary blanket ban on all refugees.
"I don't want this concert that I'm organizing to be seen as a anti-Trump concert because really, it's not," Zedd said, adding that all proceeds will go to the ACLU because "they fight for many things that are important for Americans, whether you're a Republican or a Democrat."
Zedd, whose real name is Anton Zaslavski, was born in Russia but grew up in Germany and now lives in California.
"I'm really thankful to have the chance to grow up in Germany. I'm really thankful that I had the chance to get a visa and work in the United States and essentially live here," Zedd said.
The music producer said that while he is not directly affected by the ban, it "feels really personal" to him.
"It just sparked something in me and I decided to start speaking up," Zedd said. "Although I'm a musician, I'm also a human being and I have my own opinion. I feel like I have a right to express my thoughts."
Zedd is known for electronic pop hits like "Clarity," "Beautiful Now," "Candyman" and this year's release featuring Alessia Cara, "Stay."
Although his music is not political, the electro house producer said that music is a "powerful tool" that can "connect people and culture."
Music is "one of the most universal languages in the world," Zedd said. "And in a world where there's barriers being made where there don't necessarily have to be barriers, one thing that slips through is music."
Read more: http://www.cnn.com/2017/03/11/politics/zedd-donald-trump-travel-ban-aclu-concert/index.html