The architects niece, also an architect, recalls her aunts warm presence, her great drive, and the inspiration of her work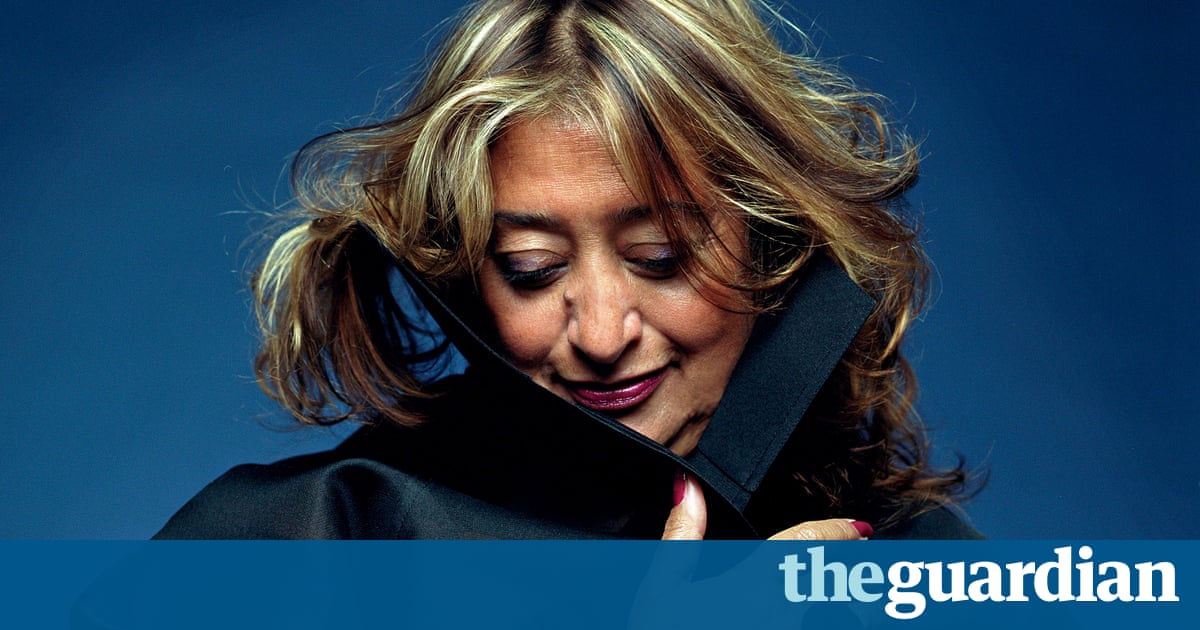 Zaha walked into our lives in the late 60s when my brother Hussein and I were five and six. She had come to Beirut to study mathematics at the American University there. Our parents had just divorced, which was a relatively rare occurrence back then. From the minute Zaha appeared, we felt loved and protected. She brought Zaha magic with her: love, laughter, fun, music, dance and close friends who remain her friends to this day. She would spend hours teaching us how to draw, how to use the colouring pencils tilt them to colour in, how you could blunt the tip to shade in or sharpen it to have a bold, razor-sharp edge. That was longbefore she became an architect.
With Zaha, everything started with a drawing. I am an architect myself now though with none of Zahas genius and I often could not understand her architectural drawings. Id think: how is she going to do this curved facade? But the first time I walked into a Zaha building the Maxxi in Rome I saw that her buildings are peaceful: nothing upsets the eye, there are no edges. The flow of energy goes on for ever.
Whenever my father, Haytham, my uncle Foulath and Zaha who was the youngest of the three got together and had done their hugging and kissing, their exchanges quickly became charged. Voices were raised, the Iraqi dialect prevailed. All three of them were highly opinionated, very bright and passionate. We younger Hadids would watch quietly, baffled, not allowed to participate, let alone take sides. It was years later that my best friend, who had often been present, explained it to me: Rana, they are so passionate, this is how they express and communicate their love to one another. Hadids have a special way of showing love. Zahas way often took the form of criticism and outbursts, pushing and pushing even more those she loved and cared for. She simply wanted us to be the best she thought we could be, something she applied to herself relentlessly. She had a brutal honesty. But she saw in us much more than we saw in ourselves.
Read more: https://www.theguardian.com/artanddesign/2016/dec/11/zaha-hadid-remembered-by-rana-hadid-niece-architecture-obituary