The acclaimed writer takes questions from famous fans including Teju Cole, Philip Pullman and Sharmaine Lovegrove, and a selection of our readers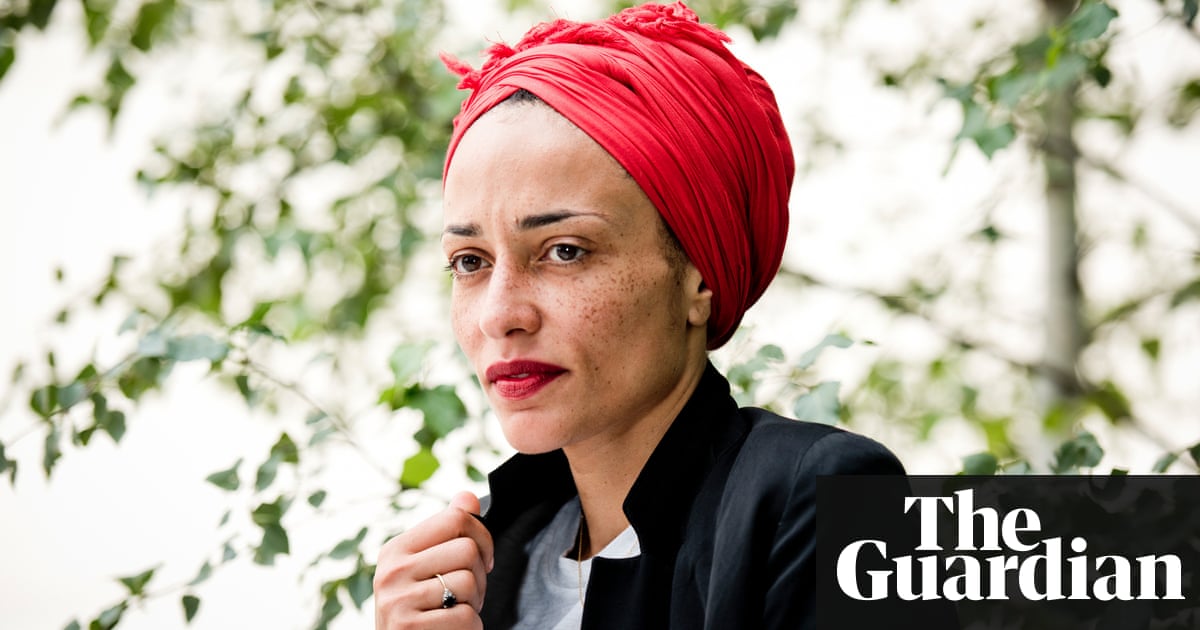 Zadie Smiths second collection of essays, Feel Free, could be described as a tour through her enthusiasms punctuated with diversions. She writes with equal fervour about Jay-Zs rapping, which pours right into your ear like water from a tap, as about Edward St Aubyns rich, acerbic comedy. Her early dislike of Joni Mitchell is used as a segue into a discussion of philistinism and taste. A booklet on early Italian masterpieces sparks an examination of the concept of corpses and the unthinkability of death.
Although the subjects may seem wide-ranging, she says, they always seem very narrow to me. Im very familiar with what Im enthusiastic about, and its hard to see variety in your own tastes. The only thing they all have in common is how passionately she feels about them. I like to know I love something before I pitch it. For me, writing 3,000 words about something you dont really like is a kind of torture.
Written between 2008 and 2017, the 33 essays, columns and reviews were, in a way, a respite from her fiction. Usually an essay comes when Im playing hookey from novel writing, she says. Writing a novel is like doing a long-distance race, and writing an essay in the middle of one is like turning left off the route, finding a cafe and paying close attention to something different. Its a form of relief. They are also fundamentally different writing practices. Fiction is messier. Essay is, for me, an attempt at a kind of clarity. I have a very messy and chaotic mind, but when Im writing an essay I find I can exert a bit more control over it.
Looking back over the essays, they remind her of that time I was obsessed with Lynette Yiadom-Boakyes painting or that time I was reading a lot of Ballard. If theres a pleasure in rereading them its just the pleasure of bringing back to mind somebody elses wonderful work and the effect it had on me.
To mark the publication of Feel Free, Zadie Smith has taken the time here to answer fans questions in an honest, revealing way. Kathryn Bromwich
Feel Free by Zadie Smith is published by Hamish Hamilton on 8 February (20). To order a copy for 17 go to guardianbookshop.com or call 0330 333 6846 Free UK p&p over 10, online orders only. Phone orders min p&p of 1.99
Questions from famous fans