The star of the hit comedy show about a misanthropic romance talks about channelling her inner rebel and why we fall in love with people for their flaws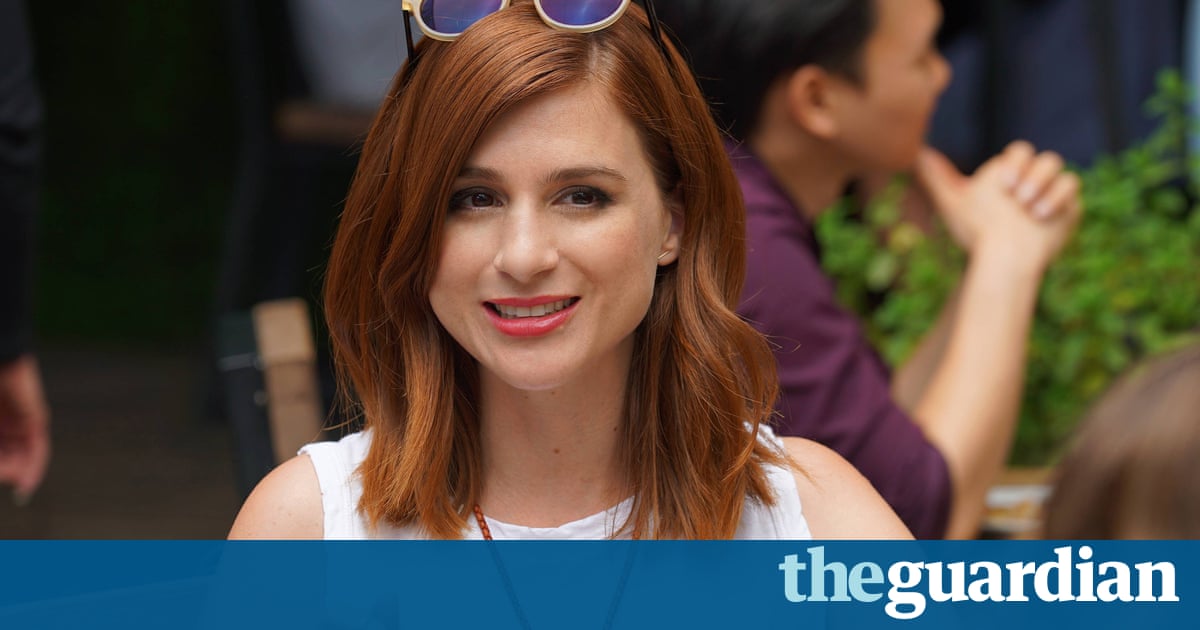 Aya Cash is convinced that her character, LA-based misanthrope Gretchen on the FXX comedy Youre the Worst, would hate her car. I live a very different kind of life than she does, Cash says. I have a Subaru a Subaru Outback.
Shes probably right. Its not a car that really screams hip music publicist. But its clear from talking to Cash that shes nothing like her brash, vain, narcissistic character who has been slowly falling in love with British author Jimmy (Chris Geere) for the past two seasons and into the third, currently airing. But while Cash wouldnt steal a blender from the gift table at a friends wedding, she does see similarities between Gretchen and herself.
I think we both have a drier sense of humor and a blacker sense of life, she says. I can be pretty blunt, which is sometimes good, sometimes bad. She shares that. We both love to do cocaine. Yeah, that last one was an example of that very dry sense of humor that they share (though Gretchen really does love her cocaine).
Another thing they have in common: they both hate therapy. The shows third season sees Gretchen returning to psychiatric treatment after struggling with clinical depression for most of the second season. Cash, whose father was a therapist, hated going to the shrink so much as a teen that she would blow off her appointments altogether, even though she had to pay a cash penalty every time she skipped. I would rather pay the fee than go, she says. I really didnt want to go to therapy.