Fifty years ago, homosexuality was decriminalised and pop was never the same again. From Dusty and Motown to Mick Jagger and the Kinks, here are the songs, clubs and clothes that liberated Britain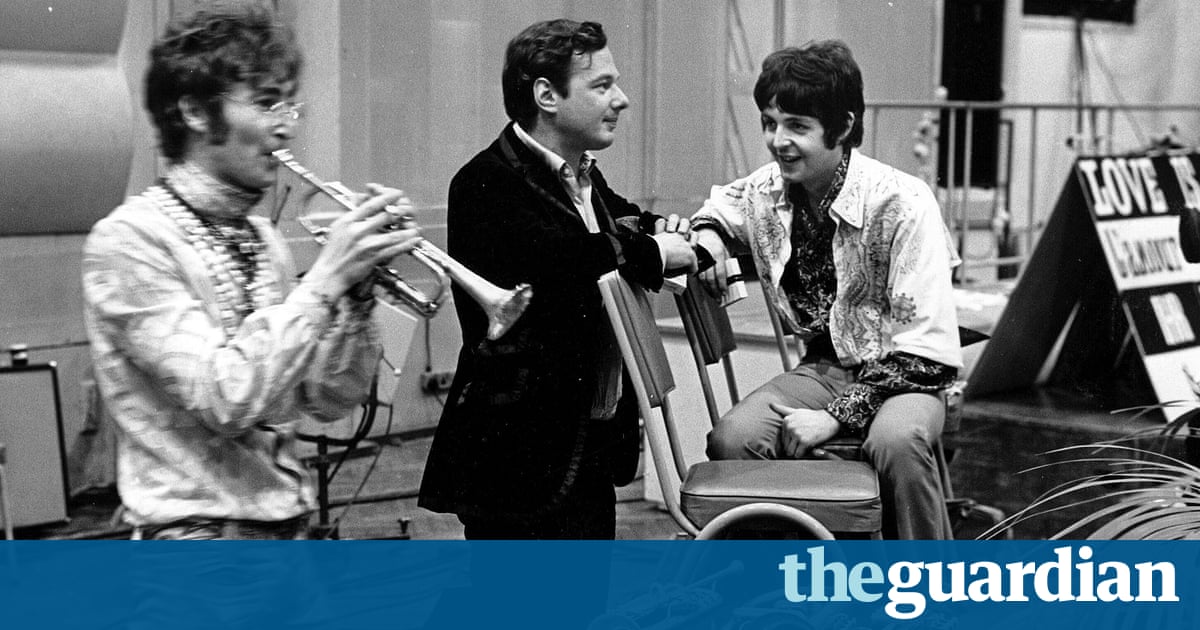 In one of his very last acts as Beatles manager, Brian Epstein signed a contract for the group to represent Britain in the Our World global satellite television event, broadcasting the band to an estimated 400 million people in 25 countries. So on 27 July 1967, the day that male homosexuality was partially decriminalised in the UK, the UK No 1 was All You Need Is Love.
Exactly one month later, Epstein was dead from an overdose of sleeping pills. Nowhere in his obituaries was his homosexuality mentioned. He didnt hide who he was, even if it caused him anguish, and the fact was common knowledge among the pop milieu. But even after the passing of the Sexual Offences Act, it was not thought of as a topic worthy of discussion. Perhaps the Beatles magic still held, perhaps it wasnt thought suitable.
There is no doubt that Epstein was largely responsible for the Beatles success. He believed, when everyone else mocked, that they would be bigger than Elvis, and they were. Andrew Loog Oldham worked with him briefly in early 1963: When you sat down with Brian, he wrote in his memoir Stoned, you knew you were dealing with a man who had a vision for the Beatles and nobody was going to get in the way of that vision.
Epstein was only one of many gay men who were involved in the music industry at every level in the 1960s. Showbusiness in its widest sense provided a safe haven in a world where the simple physical expression of who you were laid you open to blackmail, prosecution, and even incarceration in prison or a mental hospital. It promised validation, money and the possibility of alchemising personal sexual attraction into the creation of that often ambiguous figure, the pop star.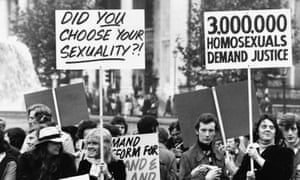 Read more: https://www.theguardian.com/music/2017/jun/08/1967-the-year-that-pop-came-out-beatles-rolling-stones-kinks