A tongue-in-cheek website offers Americans refuge in the case of a Trump win. But there are lots of good reasons for visiting this corner of Nova Scotia whoevers US president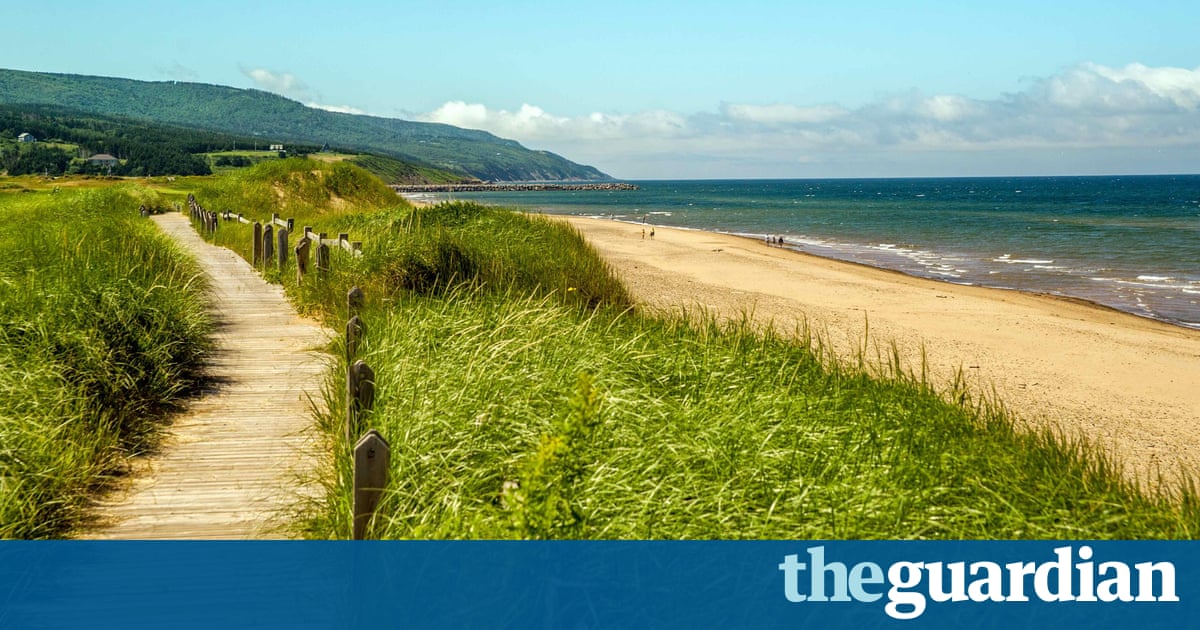 In early February this year, Destination Cape Breton, the tourist association for the rugged island off Nova Scotia, was fielding its usual one to two online inquiries a week. Then local radio host Rob Calabrese launched a cheeky website called Cape Breton If Donald Trump Wins, encouraging Americans to consider a move. Its home page read: Hey Americans! Donald Trump may become the president of your country! If that happens, and you decide to get the hell out of there, may I suggest moving to Cape Breton Island?
The media picked up the story, which quickly went viral, and Destination Cape Breton had to hire extra staff to field 5,000 questions from Americans who were either seriously interested in moving to the island or adjusting their summer travel plans to include a visit. Questions ranged from What is the process to immigrate to your beautiful island? to What are real estate prices like?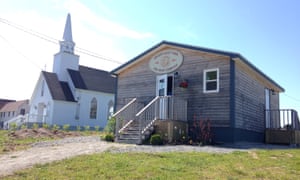 Read more: https://www.theguardian.com/travel/2016/jul/23/cape-breton-nova-scotia-canada-donald-trump