The founder and CEO of the hugely popular hip-hop website, which became a conduit for online rap culture, died unexpectedly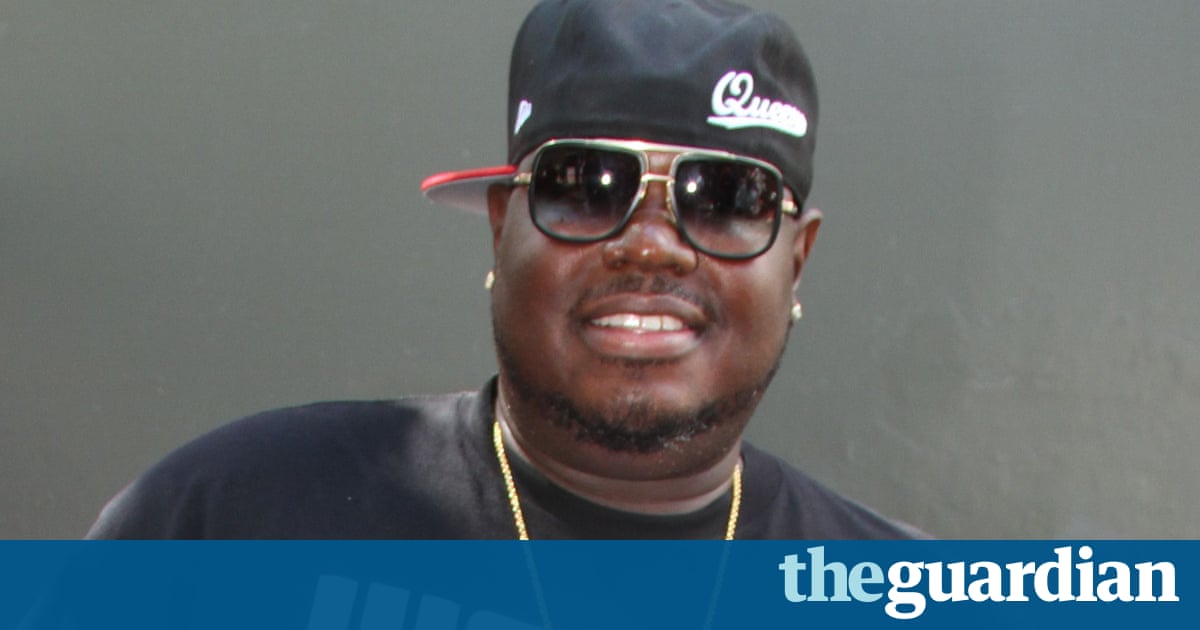 Lee Q ODenat, the man who created the popular rap news website WorldStarHipHop and once called it the CNN of the ghetto, has died aged 43.
TMZ first reported news of the businessmans death on Tuesday morning, stating that he died of a heart attack, before the WorldStarHipHop Twitter account confirmed his death.
Q was a brilliant businessman who championed urban culture, ultimately creating the largest hip-hop website in the world, the statement read. We ask that you remember Q in your prayers and raise a toast to the sky in his name.
ODenat started the hip-hop site in 2005 as a place where fans could have access to downloadable mixtapes, but the platform soon became popular for its variety of gossip and salacious videos that highlighted aspects of hip-hop culture.
The site became known for user-uploaded videos of street fights, so much so that its name became a meme in itself with parody videos made by fans surfacing. It now combines user-uploaded videos with current affairs news, including coverage of Black Lives Matter.
In 2014 it was reported that a TV show about the rise of WorldStarHipHop was in development, with How To Make It In America creator Ian Edelson connected to the project. ODenat grew up in Queens, New York, and originally wanted to work as a standup comedian before starting his first music website in 2001.
Read more: https://www.theguardian.com/music/2017/jan/24/worldstarhiphop-founder-lee-q-odenat-dies