The Belt and Road initiative could see hundreds of billions spent from Mongolia to Malaysia, Thailand to Turkmenistan and Indonesia to Iran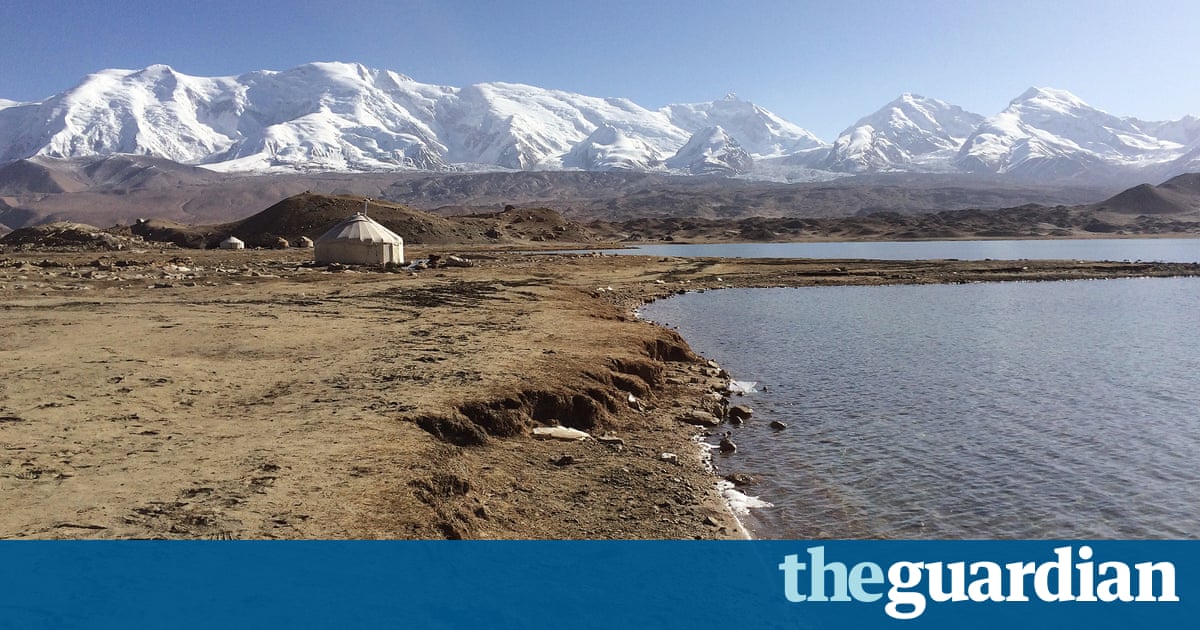 When the Chinese president, Xi Jinping, unveiled what some call the most ambitious development plan in history, Zhou Jun decided almost immediately he should head for the hills.
The 45-year-old entrepreneur packed his bags and set off for one of his countrys most staggeringly beautiful corners: a sleepy, high-altitude border outpost called Tashkurgan that – at almost 5,000km (3,100 miles) from Beijing – is the most westerly settlement in China.
I saw a great opportunity to turn this little town into a mid-sized city, Zhou explained during a tour of Europa Manor, a garish roadside spa he recently opened for Chinese tourists along the Karakoram, the legendary 1,300km highway that snakes through Chinas rugged western mountains towards the 4,700m-high Khunjerab Pass.
Zhou said he was part of a wave of entrepreneurs now pouring into this isolated frontier near Pakistan, Afghanistan and Tajikistan, hoping to cash in on President Xis Belt and Road initiative, a multi-billion dollar infrastructure campaign that looks set to transform large swaths of Asia and the world beyond.
This place is going to see big changes, predicted Zhou, who hails from the central city of Xian, as he guided his visitors through an R&R centre filled with plunge pools, wicker chaise lounges and fake plastic trees.
Read more: https://www.theguardian.com/world/2017/may/12/chinese-president-belt-and-road-initiative