Edinburgh fringe was born in 1947 and its spirit is felt at festivals across the world, where talent is spotted and careers are forged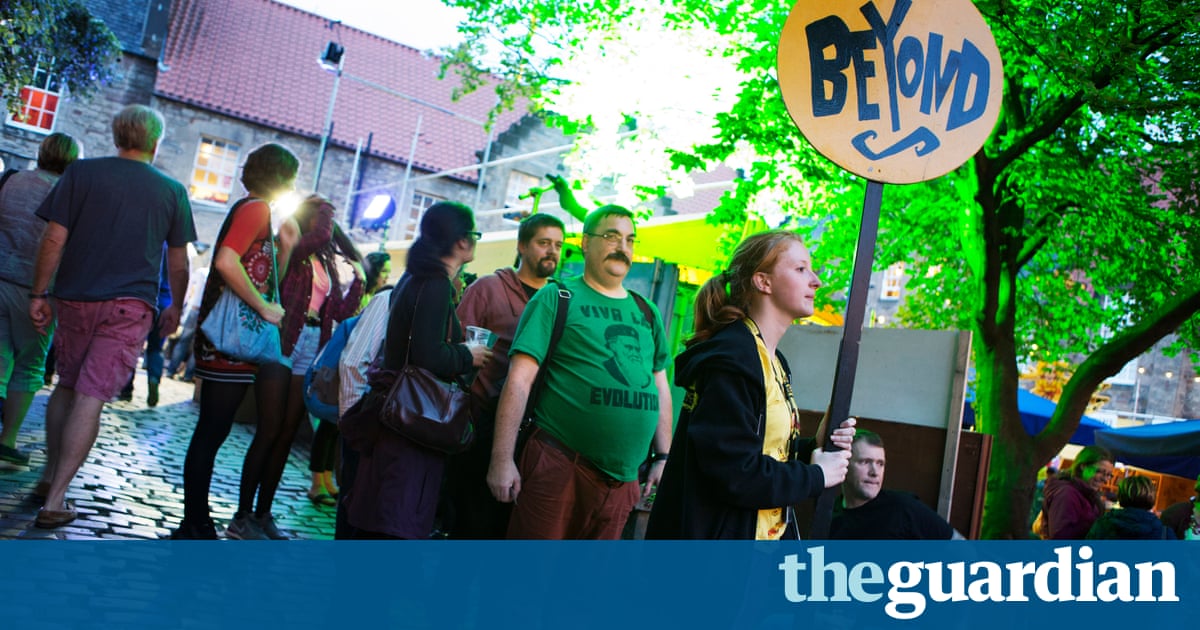 If youve been lamenting that you somehow overlooked International Yoga Day and Take Your Dog to Work Day then its time to perk up, particularly if you love theatre. Today marks a new event on the international calendar: World Fringe Day.
It marks the birth, 70 years ago, of the worlds first fringe festival after eight companies who asked to be part of the programme of the inaugural Edinburgh international festival (EIF) were refused entry. They decided to perform in Edinburgh during August anyway, resulting in the idea of an open-access, satellite event that is not curated in any way and where all-comers are welcome. Those eight companies have now risen to 3,398 companies on the Edinburgh fringe this summer, dwarfing the EIF and arguably doing more for internationalism.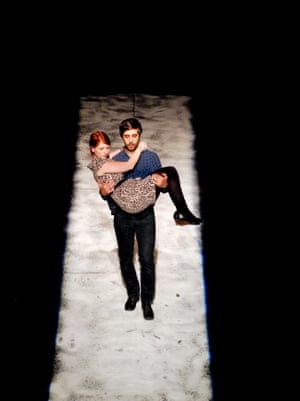 Read more: https://www.theguardian.com/stage/theatreblog/2017/jul/11/world-fringe-day-theatre-edinburgh-festival