Laid-back stoner Woody Harrelson used to see life through a haze of smoke, but since he quit, his career has come into sharp focus. He talks to Martyn Palmer about film, family and Trumps mayhem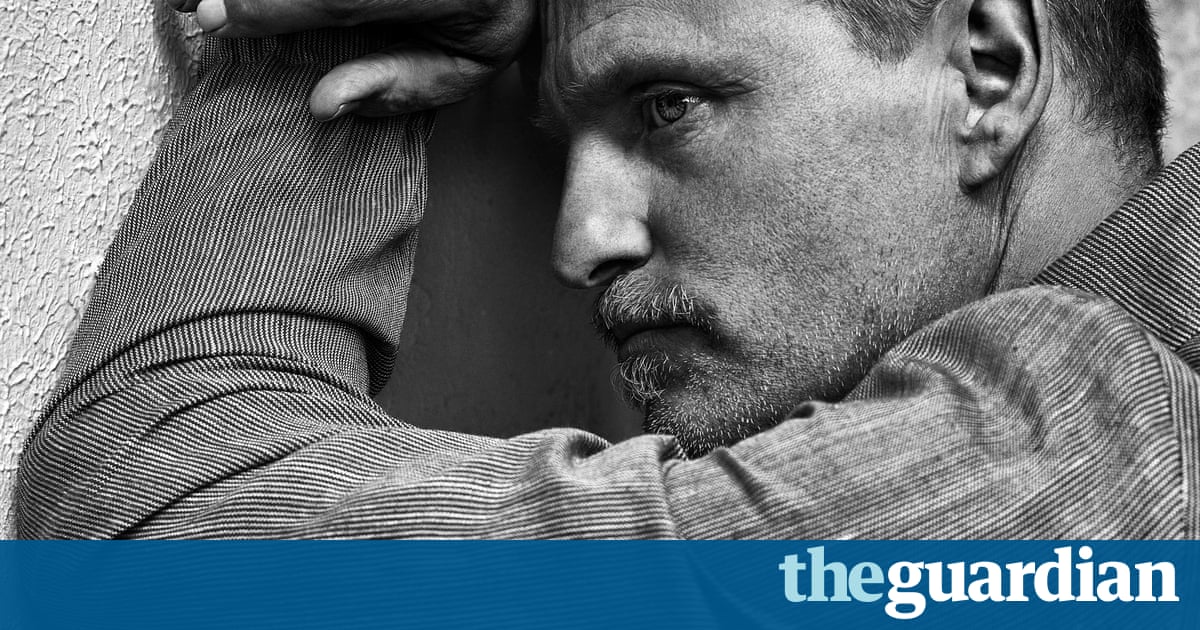 As a kid growing up in Texas, Woody Harrelson daydreamed about being a cop and, later, some kind of secret agent like an American James Bond. I was probably influenced by stuff Id watched, thinking how glorious it would be, he says in that unmistakable, slow, Southern drawl. But, oh my God, that would have been horrible. Can you imagine me protecting President Trump? Id pin a fricking target on him.
Harrelson is laughing, but only half joking all the same when we meet at the Venice film festival. Hes full of laid-back bonhomie, wearing eco-friendly hemp chinos, a white T-shirt and a hipster beard. Hes been foregoing the pleasures of weed for some time now, but he remains, essentially, the most affable of dudes; the most right on of Hollywoods elite; the walking embodiment, indeed, of all things not Trump.
He returns to the subject when we speak on the phone a few months later. Hes back in Maui, the paradise island he now calls home, explaining why Willie Nelson, his Maui neighbour and friend, would make a better leader than the narcissist currently in the White House (and hes only half joking again).
Just last night, before our phone call, he and the country music legend had been hanging out, the latter trying to entice Woody to share a bong with him. He was handing it to me and I was like, Goddamn! That smells good! But I didnt.
Before giving up, he says, hed blurred the edges of an overly sensitive nature by existing in a perpetual weed-induced fog. Whether it was a San Francisco fog or a London fog, there was always some level of fog going on. But now I want to get my head together. I want to see things clearly, to be aware and sensitive to whats going on in my life and in the world, although I admit its tough sometimes.
In a world in which celebrity is now micro-managed by agents and publicists, Harrelson is old school. He rarely takes offence at questions, answers honestly, is slow to big himself up, quick to put himself down, describing himself, for example, as a pretty lazy guy, at heart.
To be honest with you, I could just lie in bed until 1pm and then mosey down and pick a mango or something, then go out with my buddies. After our phone call, hes off to the beach to kite surf before meeting his mates for a twice-weekly football kick-about.