The prolific director returns next month with Caf Society and a TV series. Here, he talks exclusively about sex, antisemitism, the impact of that abuse allegation and his dream of racing Usain Bolt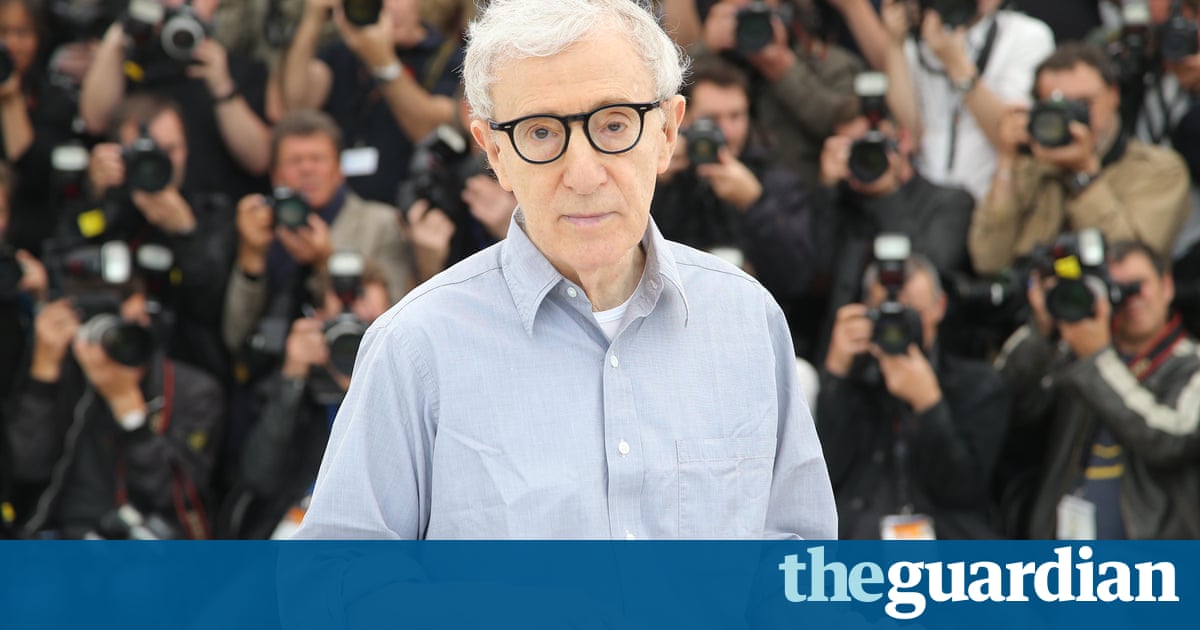 Woody Allen is 80. Time is finite and he knows it. Every day the industrious same: wake, work, weights, treadmill, work, clarinet, work, supper, TV, sleep. Except today and tomorrow and Thursday, when hell do something futile.
I never thought there was any point doing press, he says. I dont think anybody ever reads an interview and says: Hey, I want to see that movie! He smiles benignly, tip-to-toe in peanut-butter beige. Allen no longer reads anything about himself (except, maybe, one article, of which more later). This is the boring bit of film-making. This and the gags of the financiers.
Yet for someone who feels that way, he sure pulls the hours. At Cannes, he even carried on regardless of the publication of a piece by his son, Ronan Farrow, resurfacing an allegation of abuse by Allen of Ronans sister, Dylan. When I speak to him again three months later, in the final stages of prep on his 48th film (Kate Winslet, Justin Timberlake, 1950s, fairground), hes friendly on the phone, in no special hurry to hang up.
Why bother? A shrug and a grin. Well, the publicity people think its important. So I do it to be nice. But I dont think and I tell them this that it matters. And they say: Just keep it quiet and do it. I dont want to be someone who takes the money but refuses to help.
Late-stage Woody Allen, then (or lateish his mother lived to 95, his father to 100) is the same as the kid scribbling so many jokes on the subway to school he out-earned both parents by the age of 17. He forever frames things in transactional terms: the need to keep the deal, fulfil the contract, offer value.
Read more: https://www.theguardian.com/film/2016/aug/25/woody-allen-traumas-in-life-weaken-us-cafe-society-amazon