Ancient texts have a cosmic way of speaking to people in our time: for instance, a New York woman who killed her two children, and my mother, who killed herself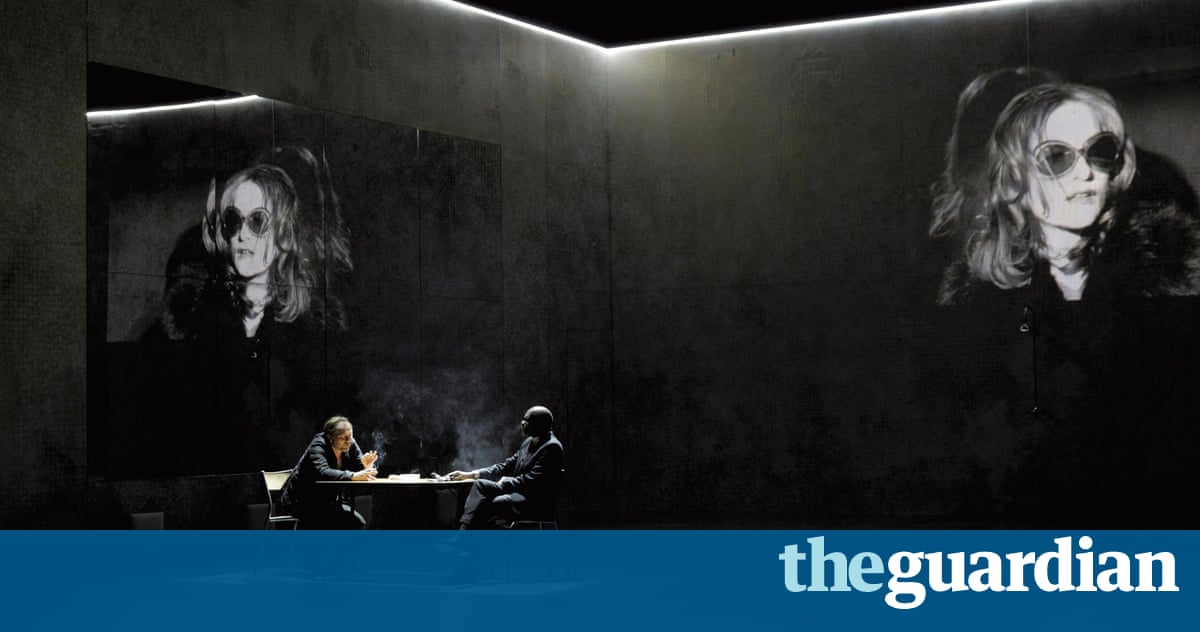 Pascale, my daughters school director, first told me about Lisette Bamengas case one morning during pre-school drop-off in Brooklyn. Lisette was Pascales own daughters third-grade teacher at Public School 58, and she was facing lifetime imprisonment for killing her two children, who were four months and four years old, in July 2012.
Many parents of Lisettes students, Pascale among them, testified in her favor and helped raise money for her defense. Pascale told me about the trial, and the progress she and her fellow supporters made in getting Lisettes undiagnosed postpartum psychosis acknowledged in the sentencing process. Pascale insisted on telling me, I thought, until I realized I was one of the few able to listen, and definitely the only mom to take interest in the case as I regularly asked for updates. After a while I had to tell Pascale I could have been Lisettes child.
My mother took her own life in July 2009. She struggled since adolescence with what she called manic depression, and what I remembered the medical establishment describing as I asked around, desperate to understand as close to schizophrenia. She suffered from severe postpartum depression bordering on psychosis after my birth and, before me, my sisters. She almost killed herself many times before her final attempt: which wasnt an attempt or a call for help, it was irrevocable and deliberate. Unwillingly, very much involuntarily, she had nearly killed me and my sister more than once.
In Euripidess tragedy Medea, maddened by grief, the eponymous character murders her children in revenge for her husbands adultery. Ive worked at the Brooklyn Academy of Music for the last seven years programming what we call here humanities, meaning events that provide context around our season, literary events and more unusual things. I had seen Medea at BAM before working here, and Fiona Shaw in Deborah Warners production reminded me so brutally of my mother, I couldnt even weep.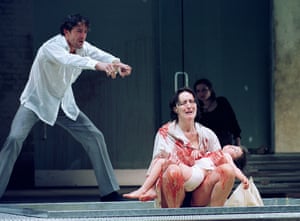 Read more: https://www.theguardian.com/stage/2016/jun/16/medea-phaedra-tragedy-women-theater-bam-brooklyn