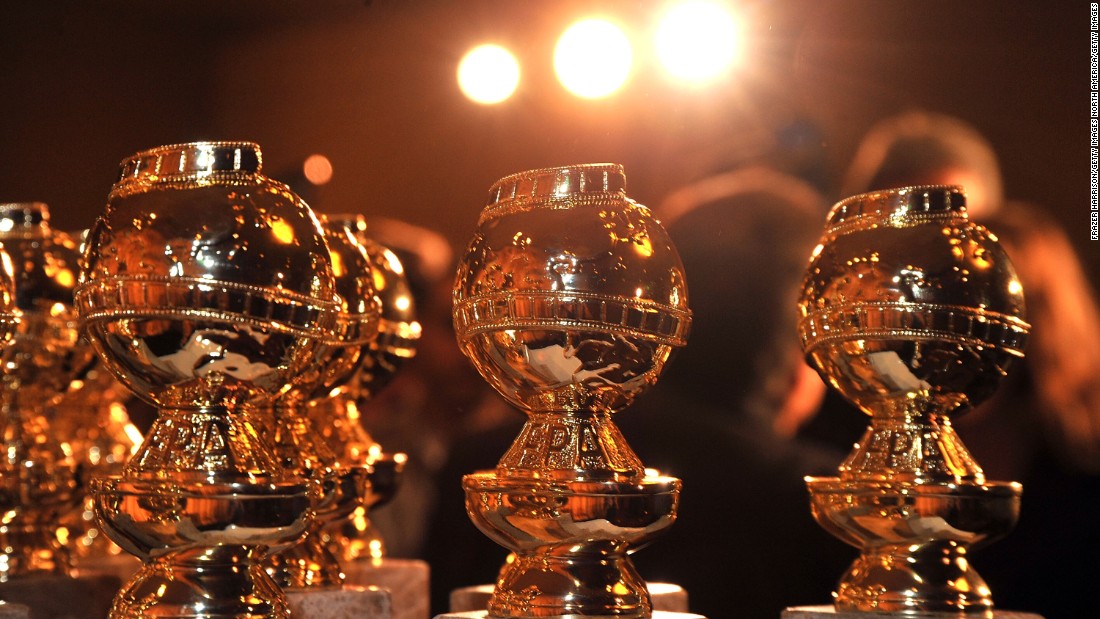 (CNN)The Golden Globes have lost some luster as a bellwether for the Oscars in recent years, which doesn't mean that Hollywood loves the annual awards any less.
Part of that has to do with the solid ratings the program has drawn since moving to NBC, thanks to a star-heavy lineup of categories that, unlike the Academy Awards, doesn't deal with lower-profile disciplines like production design and sound.
Globe nominees will be unveiled Monday, and this year's awards — selected by the 90 members of the Hollywood Foreign Press Assn. — could at least help frame the contours of this year's Oscar race, with critics groups having showered praise on "Moonlight," an independent coming-of-age story about a young African-American; and "La La Land," a musical starring Ryan Gosling and Emma Stone. "Manchester by the Sea," Kenneth Lonergan's sober drama starring Casey Affleck, has also garnered considerable recognition.
<
ul class="cn" cn-list-hierarchical-xs cn–idx-4 cn-zoneadcontainer">
The Globes split their top awards into two categories, "drama" and "comedy or musical." Because there are usually few true musicals to consider, that's created some strange bedfellows, such as the sci-fi movie "The Martian" awkwardly landing in that race last year.
The HFPA also recognizes television, which is often something of an afterthought because of all the year-end awards-season focus on movies; still, the Globes have historically capitalized on their position in the calendar (the show will air January 8) to single out fresh new series before the Emmys can.
<
div class="zn-body__read-all">
So what should those trying to parse the nominations look for in Monday's announcement? Here are six areas to keep an eye on:
<
div class="el__embedded" el__embedded–standard">