After a week of dreamy outfits, activities and more outfits, the Duke and Duchess of Cambridge made one last dream of ours come true before heading home.
On a visit to the Taj Mahal Saturday, the duchess formerly known as Kate Middleton and Prince William posed in a recreation of an iconic photo of Princess Diana, taken on her solo tour of India in 1992.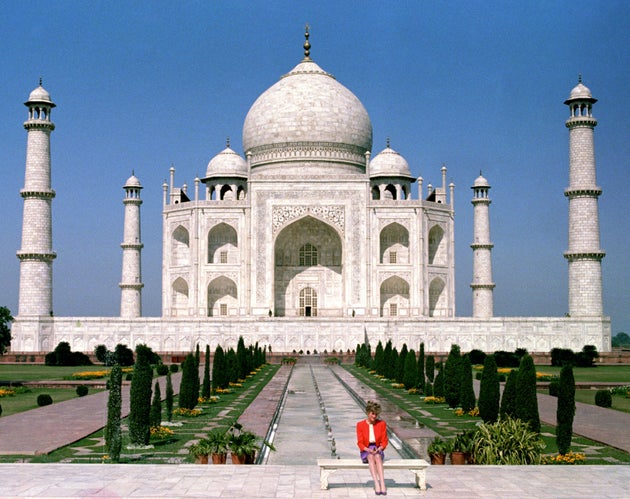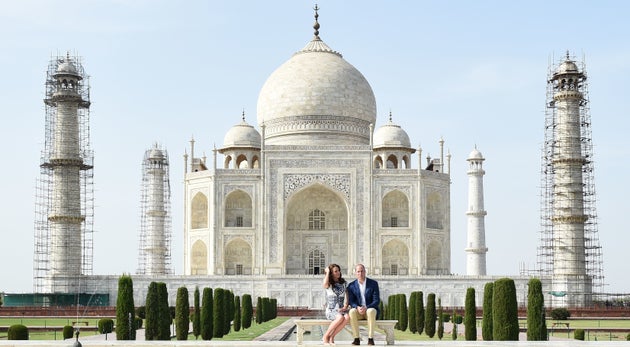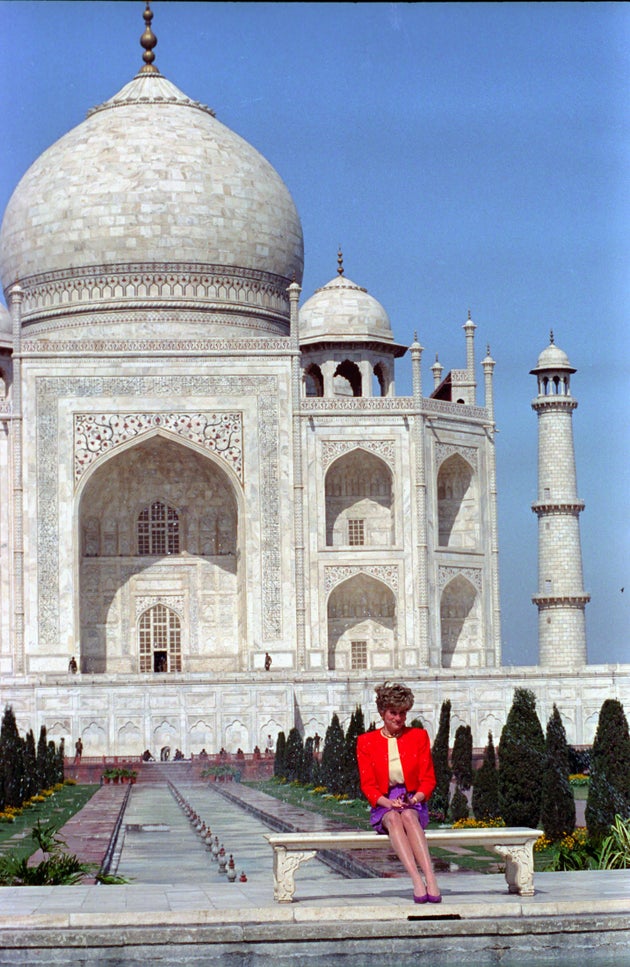 Will and Kate (who wore a Naeem Khan dress for the visit), also posed for several other photos in the gorgeous scenery, a perfect sendoff from what was truly a magical week.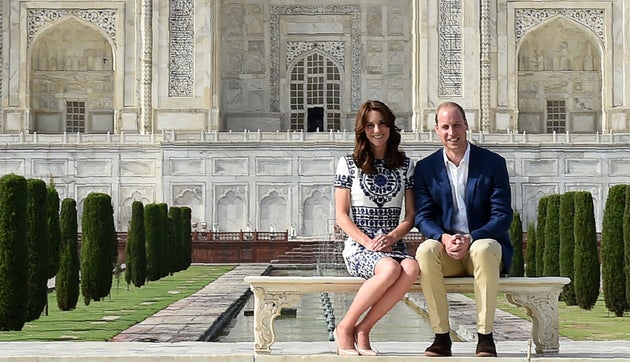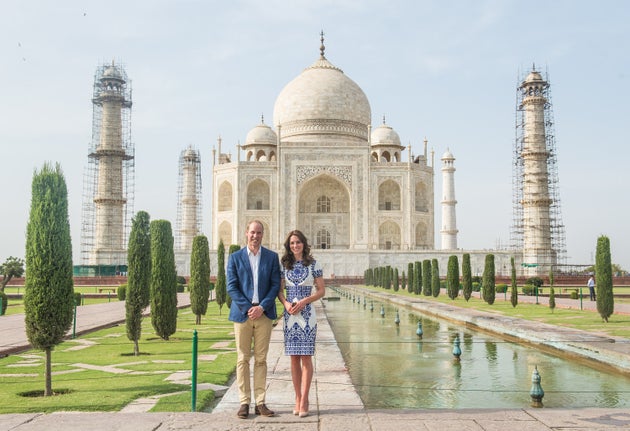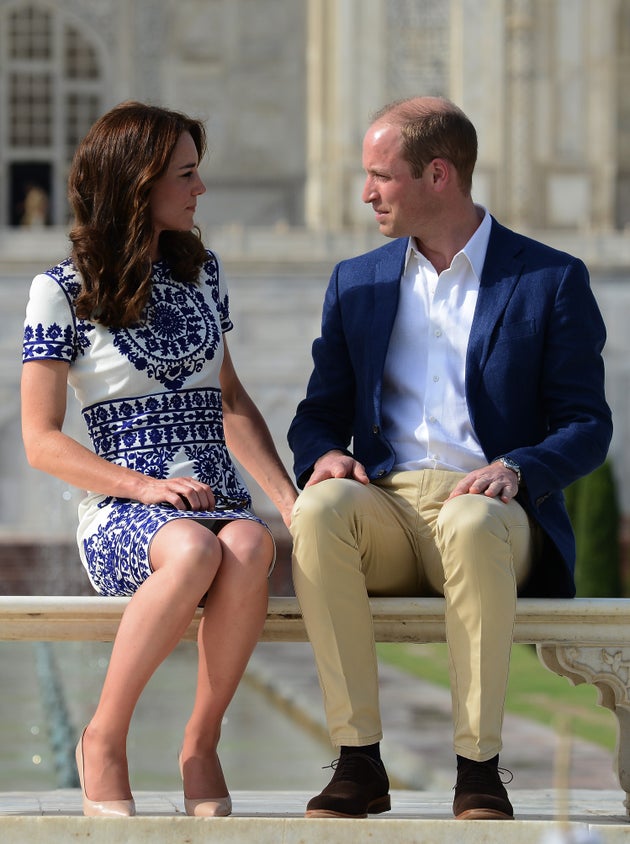 Read more: http://www.huffingtonpost.com/2016/04/04/prince-william-kate-middleton-taj-mahal-diana_n_9708596.html