Move over, John Wayne: the song contest is unavoidably dorky, but its first airing on US TV is the latest sign of a more worldly American culture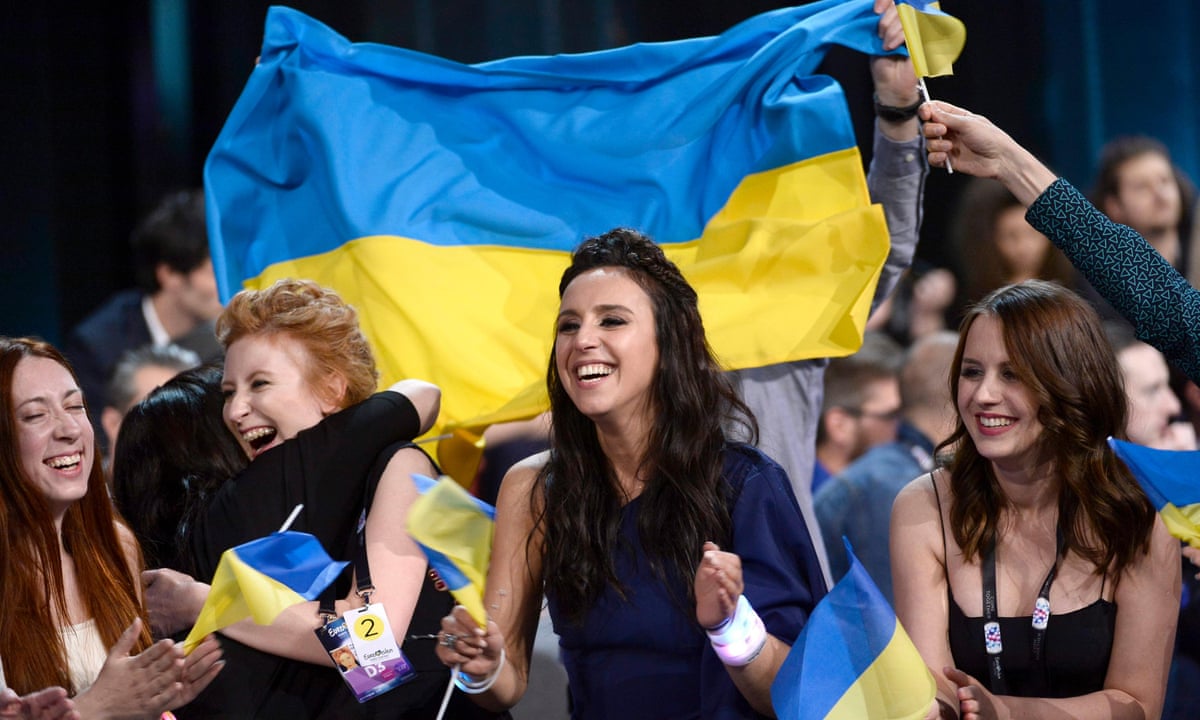 Hooray for multiculturalism, global amity and all that. The United States, long known for its intense skepticism toward foreign things such as socialism, portion control, clove cigarettes and soccer, has finally taken a major step toward joining the rest of the world with the first American television broadcast of the Eurovision song contest, on the extended basic cable channel called Logo.
Americans have always been hesitant about cultural imports, especially those with the deep undercurrent of camp that pervades much of European society. But miraculously, weve recently found ourselves seduced by all manner of Old World pleasures.
Instead of being relegated to bootleg satellite feeds or dodgy pay-per-view, the English Premier League has a home on NBC. Bernie Sanders can advocate for the superiority of government intervention without being pushed into the ocean by some John Wayne types with a vendetta against commies. I can comfortably admit my love of McVities chocolate digestives and Nathan Barley without shame.
The rise of reactionary Donald Trump could be seen as a response to Americas methodical, deliberate assimilation into the mess that is planet Earth and the mythical idea of Europe that EU advocates are always blabbering on about.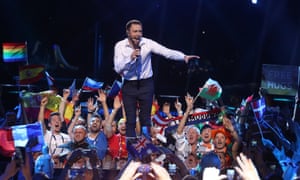 Read more: https://www.theguardian.com/tv-and-radio/2016/may/15/eurovision-song-contest-us-global-culture