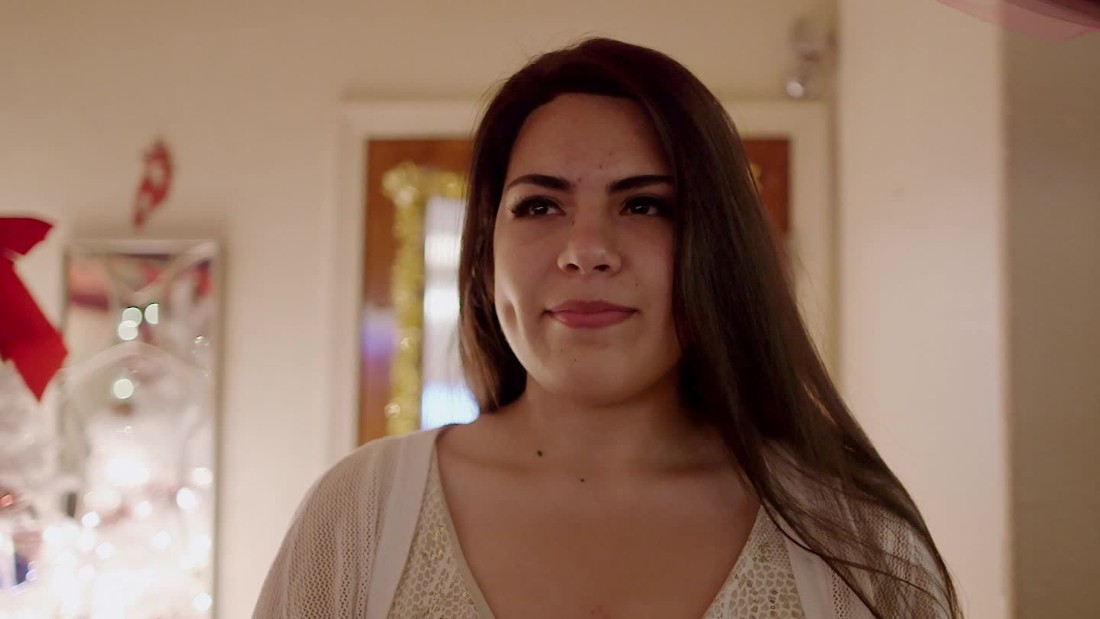 (CNN)At one of Nevada's infamous legal brothels, a 20-year-old woman recently signed up for work — but not to have sex.
Instead, Katherine Stone, who dreams of one day becoming a lawyer, planned to sell something other women working at the bordello couldn't offer: Her virginity.
Like the brothels themselves, Stone's choice has been controversial, particularly for those who believe a woman's virginityshould only be shared for love.
<
ul class="cn" cn-list-hierarchical-xs cn–idx-4 cn-zoneadcontainer">
But in Stone's eyes, that's exactly what she's doing.
'I love my family'
In 2014, Stone's family home in Seattle, Washington, was destroyed by a fire. Without insurance, Stone and her family found themselves forced to remain in the scorched property.
Then came the day when she noticed an ad on Facebook, and "I found out all about the brothels and the money," Stone says. "It made me think, 'Wow, it's a chance at fixing all that I need to fix.'"
Even after her virginity is auctioned, Stone says she has no intentions of leaving the ranch. "I anticipate to continue working at the ranch for the next five years," she says. "I plan to go to law school in the future."
'I have the right to choose'
Hof himself has been heavily criticized, with some lambasting him for exploiting women in need. The businessman and reality TV personality employs over 500 women at his ranches in Nevada, with roughly 30 working every weeknight at the famous Moonlite Bunny Ranch.
As for Stone's contract, "it's controversial; there is not any question about that," Hof says. But, he continues, "It is her choice. I don't think it is a good idea for a girl to drink six tequilas and lose her virginity on the bathroom floor in a frat house … If she wants to (sell) it, I think that's great."
If that sounds like something a pimp would say, Hof wouldn't disagree. "In the strictest sense, I am a pimp," he says. "I am a guy that brings customers to a girl. The difference is I have a license to do this."
Stone would argue she has the same.
"I have the right to choose what I do with my body," she says. "And in this troubling economy, do you blame me?"
Read more: http://www.cnn.com/2016/10/20/us/legal-brothels-selling-virginity-this-is-life/index.html