When vicar Matt Woodcock was told that his sperm count was too low, he felt that part of his masculinity had been stolen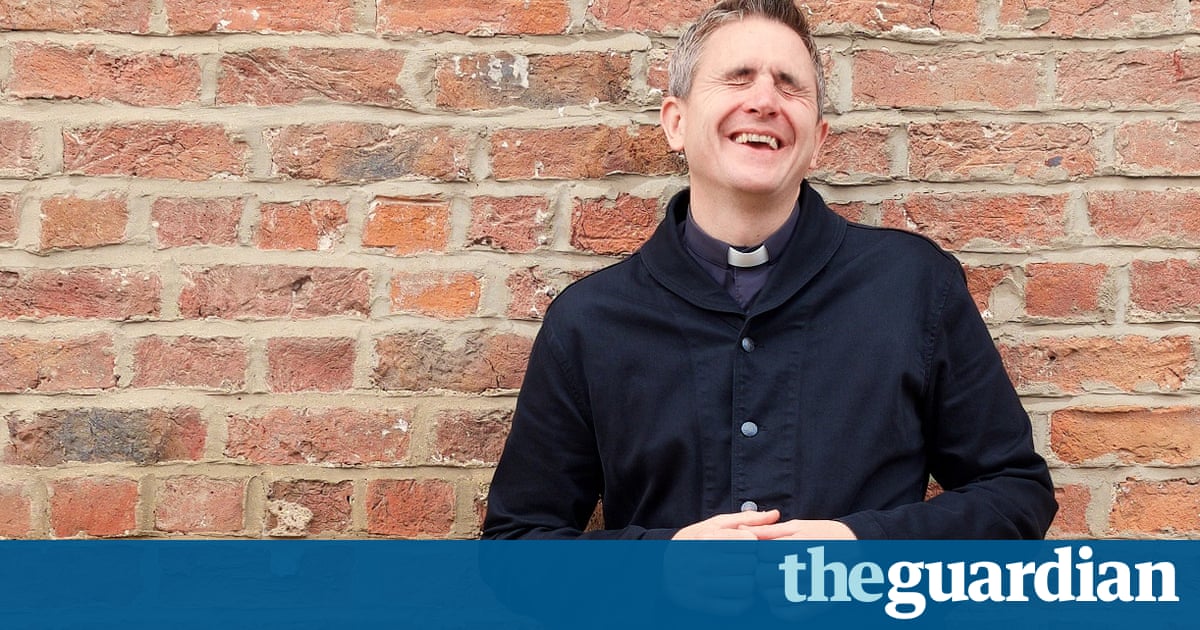 Asking a roomful of people to pray for my testicles was a turning point in our journey towards having children. In the dark days of our childlessness and IVF treatment, my wife, Anna, and I began to seek every intercession we could lay our hands on. Then there were the prayers who actually did lay on hands. Although thankfully not directly on the affected area.
To use its wonderful medical term, I have oligozoospermia. It means I have a ridiculously low sperm count. I am a jaffa seedless. We produce fewer than 15m sperm per millilitre of semen. It is believed to affect about 9% of men in the UK.
According to the National Fertility Association, the average man produces anything between 40m to 300m sperm per millilitre of semen. I am therefore, in this respect at least, a way below average man. Way, way below.
When I eventually plucked up the courage to get tested, my doctor told me over the phone that they had found only 37 in the semen sample.
Thirty seven million thats not too bad is it? I asked.
He replied: No, Mr Woodcock, literally 37.
In the space of that conversation, I felt Id had a vital piece of my masculinity and one of the great gifts of manhood ripped from me. I was bereft. The testicles that I believed were occupied by an army of supercharged Michael Phelpses, primed and ready to create babies when the time came, actually housed a pathetic handful of inebriated Eric the Eels.
I felt God had dealt me a cruel blow. That he had somehow diminished me as a man. My prayers became increasingly angry, confrontational and self-pitying. Why me, Lord? was a question I often asked.
Of course, up to that point, our struggles to conceive were not my fault. Consumed by a kind of proud man syndrome, I insisted that it must be an issue with Annas internal workings. Only after her various tests and proddings came up clear, did I eventually agree to give a sample. Thirty-seven poor swimming sperm would not get the job done.
I masked my despair pretty well. I made light of it, joked my way through. At one particularly lively birthday bash, I even took to the stage to spontaneously rap about my condition. There was pain behind those unrepeatable rhymes, though.
Low sperm counts are becoming far more common now. In the past 30 years, the quality and number of sperm has declined among UK men. Drinkers, smokers and stress-heads are said to be at greater risk. As someone who indulges in a glass of red, sucked in the fumes of countless Regal Kingsize until my mid-20s, and lives permanently on his nerves, I am a prime candidate. Or maybe I was just born this way. Who knows? The sad fact is that for such a common medical issue, too few men want to admit it, talk about it or even believe it could be affecting them. They suffer in quiet desperation.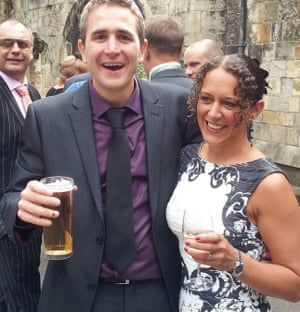 Read more: https://www.theguardian.com/lifeandstyle/2016/dec/24/matt-woodcock-vicar-low-sperm-count-fertility-ivf-masculinity