The all-female reboot has received good reviews much to the displeasure of a highly vocal posse of detractors seemingly dedicated to ruining the films chances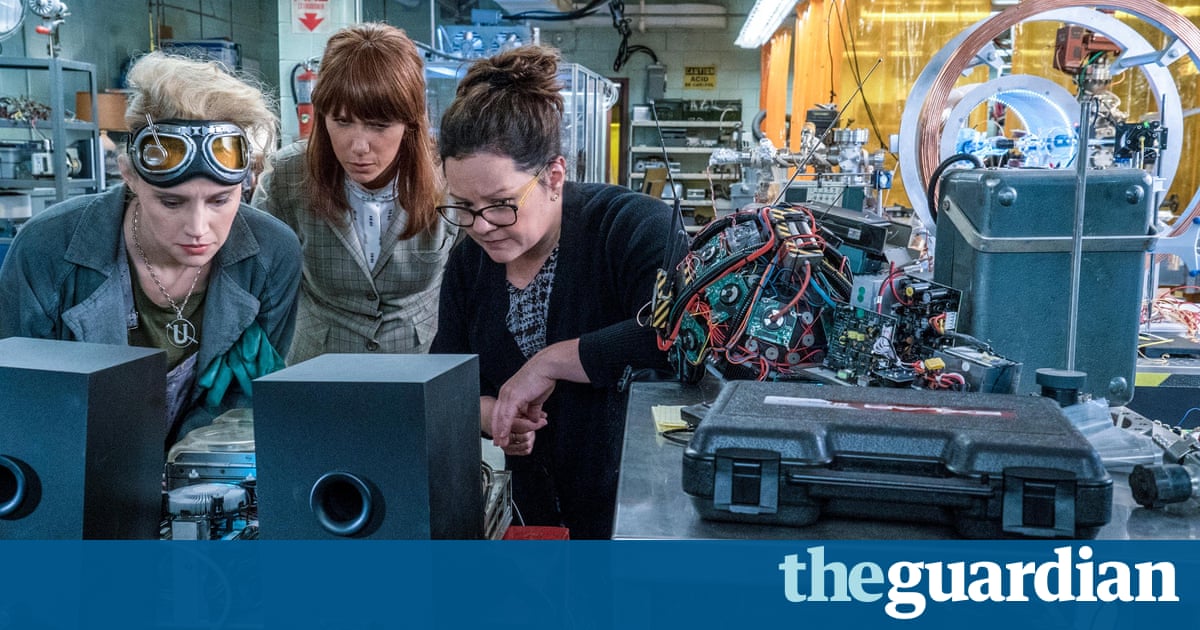 There were two things that didnt surprise me about Paul Feigs Ghostbusters reboot.
The first was that I had a lot of fun watching it. After all, I had loved Feigs last three comedies with Melissa McCarthy, who fronts the all-female revamp alongside Kristen Wiig, Kate McKinnon and Leslie Jones.
The second predictable thing was that the same diehard fanboys of Ivan Reitmans 80s originals who succeeded in making the first trailer for the film the most disliked in YouTube history wouldnt change their tune despite the film receiving a generally warm reception from critics. It currently boasts a 78% fresh score on the review aggregator Rotten Tomatoes, notably higher than Mike and Dave Need Wedding Dates, the last big comedy to hit cinemas.
If anything, the positive reaction seems to have angered the films detractors a great deal more, inciting them to target writers like myself for the having the temerity to fall prey to the charms of Feigs revisionist action comedy.
For liking it, I was criticized for pandering to politically correct, radical feminist rubbish by one reader, a sentiment echoed by another who tweeted that I played it safe to stay politically correct for labelling Feigs achievement a blast. Many libelously accused me of accepting money from Sony Pictures to solicit a warm response. And it wasnt just one or two tweets targeting me, but a host.
The film has since opened in the UK (it opens in the US on Friday), but over the weekend, when the Ghostbros (as theyre commonly referred to now) went on the attack, no one apart from a small pool of critics had watched the film meaning they were trashing it sight unseen. Its likely theyre to blame for the films drastically low rating on IMDb, where over 57% of users gave it the lowest possible score. On Reddit, some have banded together in a spiteful effort to keep the favorable reviews from appearing on the community-led website.
Read more: https://www.theguardian.com/film/filmblog/2016/jul/12/ghostbusters-reboot-reviews-critics-female-cast