Software programmed to interact with humans is hot property in Silicon Valley, with potential benefits for businesses, consumers even the bereaved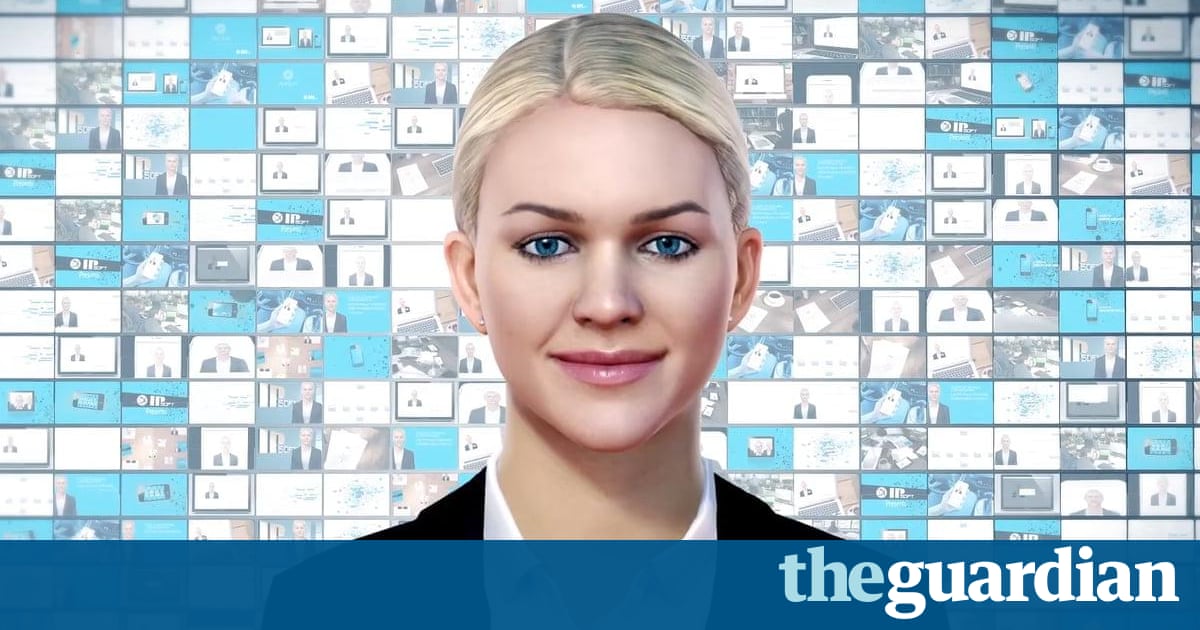 Chatbots are the new apps, said Microsofts CEO Satya Nadella earlier this year. He was not the first senior tech exec to make this claim.
Threads are the new apps, suggested Facebooks head of messaging products David Marcus in January, referring to the threads of conversation in apps such as Facebook Messenger and WhatsApp.
Nadella and Marcus see chatbots computer programs that you interact with by chatting, for example in threads in messaging apps as an important new human/machine interface. Both of their companies have launched tools to help developers create these bots, and between April and September, more than 30,000 were made for Facebook Messenger alone.
Chatbots arent a new technology. The shopping and breaking news bots in Messengers ancestors are chatbots such as AI psychotherapist Eliza from the mid-1960s and Parry, a bot mimicking a human with paranoid schizophrenia, in the early 1970s.
(In 1972, they were thrown together for a bot-to-bot conversation, which Parry quickly steered down a rabbit hole of corrupt horse racing gambling.)
Since 1991, the chatbot equivalent of the Olympics has been the annual Loebner prize, which challenges bots to converse with responses indistinguishable from a humans. Questions in 2016 included: What does Brexit mean?; Would you like a cup of tea?; What do you know about the Turing test?; and a neat touch Do you dream of electric sheep?
But the chatbots on Facebook Messenger and other apps such as Kik, Telegram, Slack and WeChat arent dreaming of electric sheep. Rather than trying to pass for human, theyre unashamedly artificial, and focused entirely on providing information and/or completing tasks for the humans they interact with. If they have views on Brexit, theyre not letting on.
Talking to these chatbots works just like messaging a friend, once youve added them as a contact. Kik has its own bot shop to browse bots in categories including entertainment, lifestyle and games, while business messaging app Slack has a brilliant bots list for its corporate users.
Expectations of these bots are high, and immediate. As veteran developer and Twitter hashtag inventor Chris Messina wrote in his blog in January: 2016 will be the year of conversational commerce you and I will be talking to brands and companies over Facebook Messenger, WhatsApp, Telegram, Slack, and elsewhere before years end, and will find it normal.
He added: Im less interested in whether a conversational service is provided by a human, bot, or some combination thereof Over an increasing period of time, computer-driven bots will become more human-feeling, to the point where the user cant detect the difference, and will interact with either human agent or computer bot in roughly the same interaction paradigm.
This vision text chatting to brands and companies as well as to friends and family is whats driving the chatbot excitement in 2016.
Im excited about conversation as an interface, because for certain applications it feels like the most natural way to engage with a product or service, says Danny Freed, founder of a startup called Joy whose chatbot helps people to track their moods.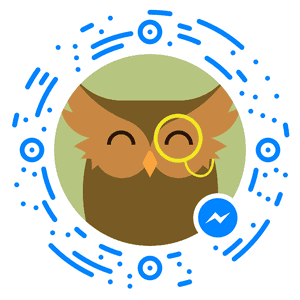 Read more: https://www.theguardian.com/technology/2016/sep/18/chatbots-talk-town-interact-humans-technology-silicon-valley