The hugely popular app is reinventing the way that technology can transform images by recreating a photo from scratch, rather than overlaying a filter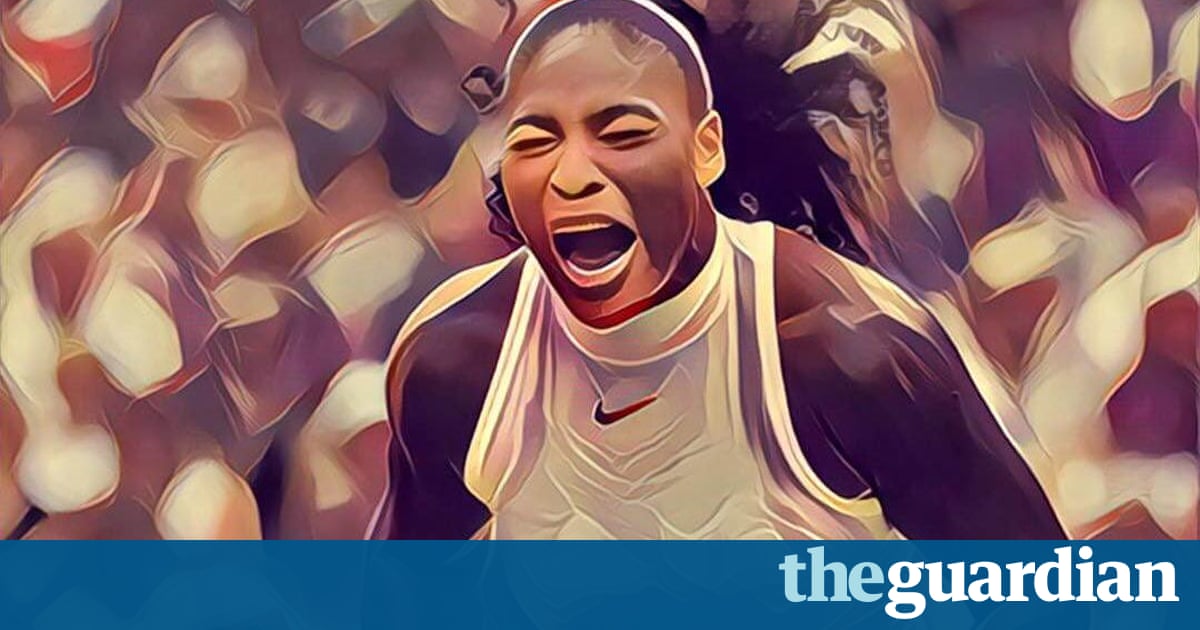 People across the world are turning amateur photos into elaborate works of art with a new viral app that relies on AI technology to let users instantly transform mundane images into Picasso paintings.
Prisma, an app that has attracted 1 million daily users as of Thursday, is reinventing the concept of filtering photos with technology. While the concept of adding filters to photos has been around for years, the Prisma iOS app is unique in the way that it relies on a combination of neural networks and artificial intelligence to remake the image.
What that means is the Prisma tools arent the kind of art filters that Instagram uses where the filters overlay the original photo. Instead, Prisma goes through different layers and recreates the photo from scratch, according to the app makers, who are based in Moscow.
We do the image fresh, Prisma co-founder Alexey Moiseenkov said in an interview Thursday. Its not similar to the Instagram filter where you just layer over We draw something like a real artist would.