As Independence Day: Resurgence explodes into cinemas and obliterates most of Londons landmarks its clear that the first instalment of the series 20 years ago changed the nature of summer blockbusters for ever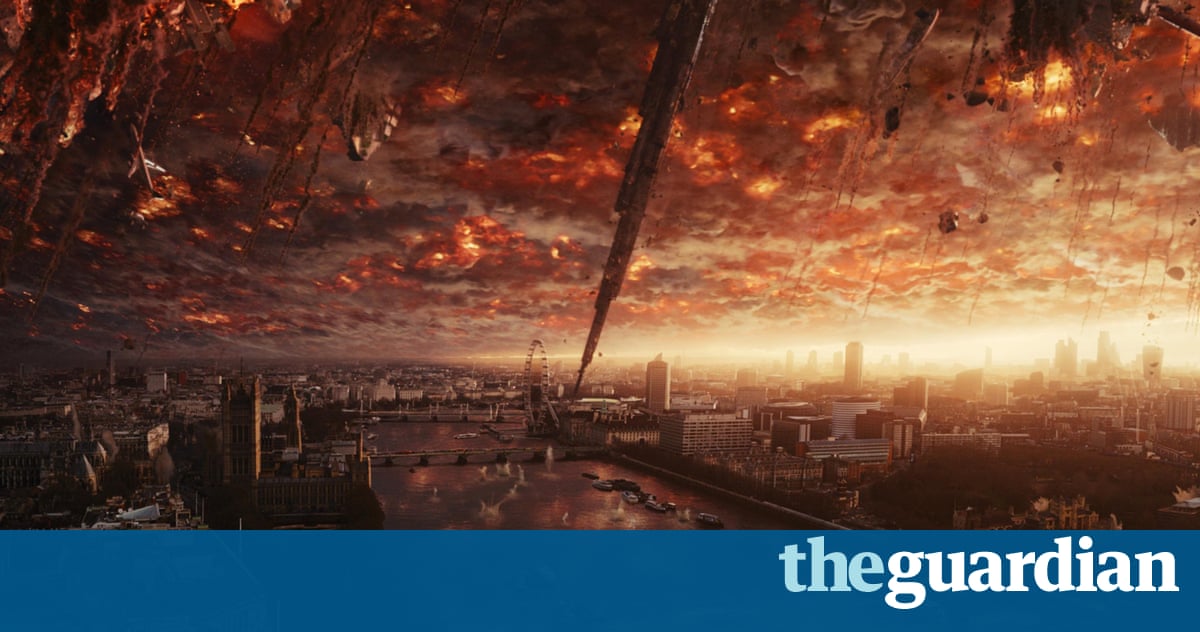 They like to get the landmarks, Jeff Goldblum in the trailer for Independence Day: Resurgence. Not the most tactful comment, given that London is buried by an avalanche of alien debris two seconds later, but maybe Goldblum has seen the city demolished too often for it to bother him any more. Just this year Michael Fassbender levitated Tower Bridge into oblivion in X-Men: Apocalypse; in London Has Fallen, the rest of the capital took a battering; in GI Joe: Retaliation, Jonathan Pryce dropped a metal rod from an orbiting satellite right on to Westminster. Not that London is the only city to suffer such insensitive remodelling. The razing of national landmarks to the accompaniment of a blase one-liner is such a regular cinematic occurrence that its hard to remember when audiences were shocked and awed by it. How did we get to this point? When did mass destruction become a blockbuster norm? To see where this regrettable trend got started, look no further than the first Independence Day, which was released 20 years ago.
Co-written in just three weeks by its German director, Roland Emmerich, and its American producer, Dean Devlin, Independence Day has rapacious extra-terrestrials flying to Earth, undetected, in a mothership that is one-quarter the size of the moon. The ship then spits out several flying saucers, each of them 15 miles wide, which hover above our major population centres like Old Testament storm clouds, before disintegrating them with laser beams (or something). That was the instant when the summer blockbuster became something far more apocalyptic and far less fun. Independence Day went on to be the biggest box-office hit of 1996, and its tempting to say that its influence, like those humongous spaceships, has overshadowed Hollywood ever since.