Sundays closing ceremony will feature one of K-Pops biggest acts, who fans say will deliver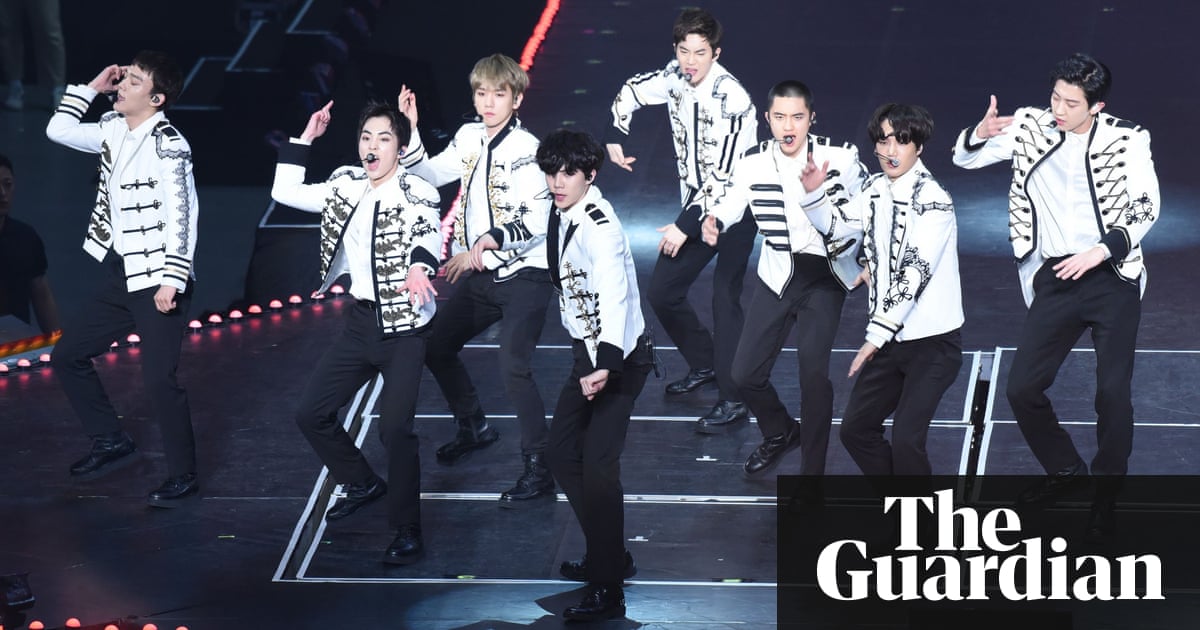 The worlds eyes will be on Pyeongchang on Sunday for the closing ceremony of the Winter Olympics and they are about to be introduced to South Koreas boyband sensation EXO.
Fans say the K-pop band were chosen to perform at the ceremony not just because of their current popularity, but in part because of the unity they have represented in the region.
EXO were formed with 12 South Korean and Chinese members, but in a move unfamiliar to western pop groups, the band sometimes breaks down into two sub-groups, the Korean-language EXO-K, and the Mandarin-speaking EXO-M, who are more active in China. Now numbering nine members, EXOs singles are released in both Korean- and Chinese-language versions.