The idea of good singing has gone from Cline-style belting to Selena-esque hushed tones. We explore the muted sounds of the mainstream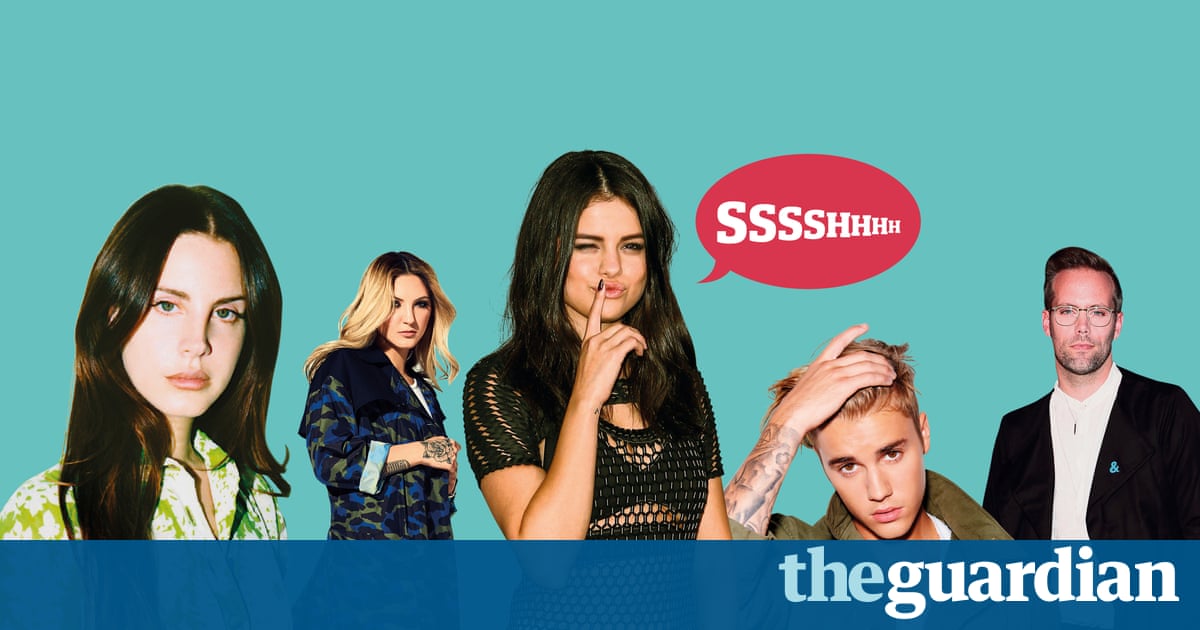 Singing. Its nice to listen to, isnt it? But since modern TV talent shows shrieked their way into view at the turn of the millennium, the message to audiences has been clear: if your vocal runs wont make Nicole Scherzinger punch the air, or if your ability to sing eight notes where one would suffice cant prompt a wink of approval from Simon Cowell, your journey ends here.
A generation has grown up on narrow, conservative notions of what constitutes good singing but, in recent years, pop has moved from the theatrical vocal pyrotechnics of peak-era X Factor to a less bombastic style: from a scream to a whisper. Traditionally exceptional vocalists such as Ariana Grande and Sia still abound, of course, but elsewhere a refreshingly subdued vocal stance has become unavoidable. Its there in Calvin Harriss Funk Wav Bounces Vol 1, and its there in the non-woodwork output of Frank Ocean. Even Jessie J, a woman whose lungs output could flatten a herd of cows and in 2013 sent a coastal guest house toppling into the sea, has calmed things down on her last two songs.
Most striking is the rise of what we will call whisperpop, which hit its apotheosis in Selena Gomez sleeper hits such as Good for You and Bad Liar, tracks with deceptively understated, intricate vocal performances that turn melisma-favouring X Factor logic on its head but are easily as compelling as anything from a Mariah-style, window-rattling chanteuse. Such careful whispers arent going away any time soon. So many songwriting briefs are wanting that Selena whisper sound, confirms one artist and songwriter who asks not to be named. Its dry as fuck, she says of the vocal style. People are going mad over that. When Good for You came out I was like: Oh my God, shes literally whispering. I think its all come from that song so, really, its all come from Julia Michaels.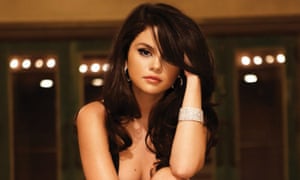 Read more: https://www.theguardian.com/music/2017/nov/11/whisperpop-why-stars-choosing-breathy-intensity-over-vocal-paint-stripping