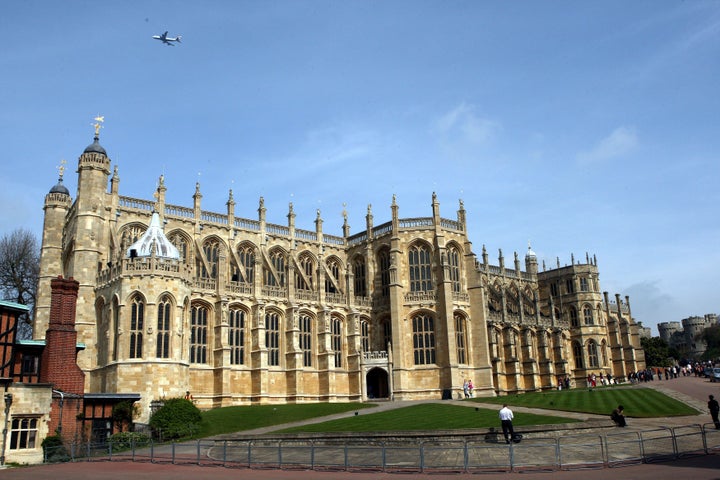 But what else should we expect on the couple's big day? We asked royal wedding and etiquette experts to weigh in with their predictions.
Attendance
St. George's Chapel seats about 800 people ― less than Westminster Abbey, where the Duke and Duchess of Cambridge married in 2011, which holds 2,000.
"I would consider a guest list of between 500 to 700 people from both sides of the family, but more heavy on Prince Harry's side," royal historian Marlene Koenig, who runs the website Royal Musings, told HuffPost.
Note that not all guests who attend the ceremony will be invited to the reception that follows.
Koenig added that about 8,000 people can fit within Windsor Castle's Lower Ward, located near the chapel. So there may be a process by which the public can apply for tickets to be on the grounds, as was the case when Prince Edward married Sophie Rhys-Jones there in 1999.
Cost
There are no official estimates for Prince Harry and Markle's wedding cost. But for comparison, the Duke and Duchess of Cambridge's wedding cost an estimated $34 million, with $32 million of that going toward security.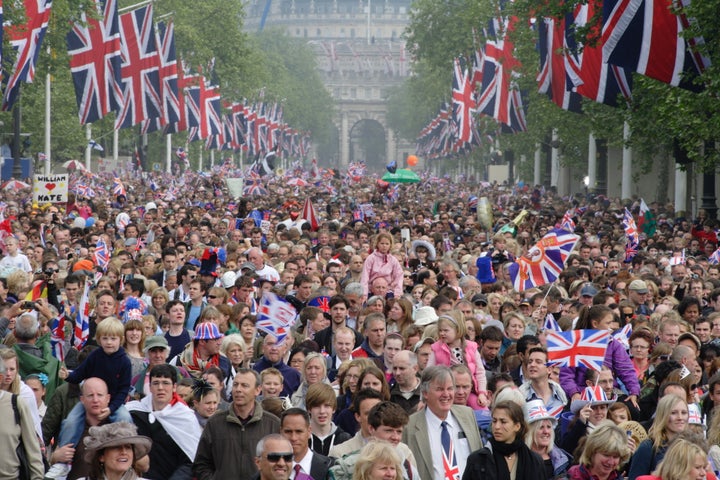 Planning
Anne Chertoff, royal wedding expert at WeddingWire, noted that while the in-house team is in charge of planning, it will hire outside vendors for things like flowers and the cake.
The Attire
<
div class="content-list-component" bn-content-list-text yr-content-list-text text">
"Meghan will likely wear a timeless dress — a simple silhouette with stunning embroidery and incredible detail," Harrison said. "And I believe she will find a unique way to showcase her own personal style while still adhering to royal traditions and protocol."