In our self-help age, shyness can seem like an obstacle to be overcome. But as Agatha Christie, Alan Bennett, Morrissey and others have shown, being tongue-tied can spur writers and artists on to greatness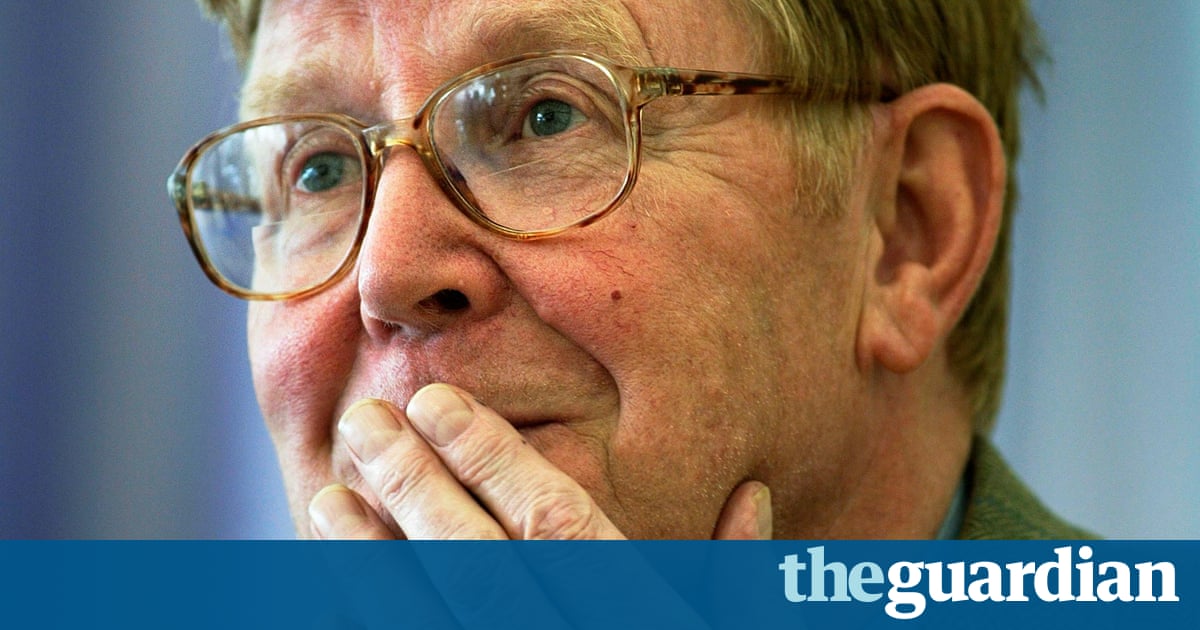 Shyness seems an obvious theme for a writer. Writers are often natural introverts and onlookers, and the printed word allows them to convey meaning to others independently of their bodily presence. For Sigmund Freud, writing was in its origin the voice of an absent person: it let us transcend the limitations of our mumbling, blushing selves. And yet, as I have found when trying to write about my own shyness, as a subject it poses problems. It is a low-level, lingering, nebulous feeling, hard to turn into a story or drama. It has none of the pathos or narrative momentum of major life events like love, loss, illness and grief. Shy characters are not born protagonists; they are too passive to propel stories along. And shyness is tricky to write about autobiographically without succumbing to the hectoring self-pity that is the death of good prose.
Shyness, often seen merely as a wish to withdraw from others, can also amount to an undue interest in them, a desire for human closeness which defeats itself through fear and doubt. For me, it has less to do with simple timidity than a kind of social deafness, a tin ear for non-verbal cues, a sense that I have failed to grasp some invisible thread that holds communal life together. The shy author often overcompensates for this problem by becoming a field biologist of humanity, a close reader of the semiotics of the social world.
The English fiction writer Elizabeth Taylor certainly fits this profile. She would spend days on end just walking around Buckinghamshire market towns, sitting on her own in the Tudor tearooms, public gardens and pubs, listening in. And then she would pour into her novels and stories all her interest in social ineptitude and her hatred of fake sociability. Awkwardness and embarrassment are, Meg and Patrick in The Soul of Kindness (1964) agree, underrated forms of suffering. I never think embarrassment is a trivial emotion, says Beatrice in Taylors story Hester Lilly (1954). Taylors characters live lives of stockbrokerish comfort and silent anguish, baking sponges for coffee mornings, hosting bridge evenings and enduring formula luncheons that always start with sherry and end with fool. One of her opening sentences beautifully condenses the way that people steel themselves to join in with these rituals: In the morning, Charles went down the garden to practise calling for three cheers.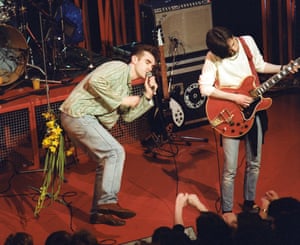 Read more: https://www.theguardian.com/books/2016/aug/20/introvert-fiction-agatha-christie-alan-bennett-morrissey-shyness