Many modern stars were inspired by TVs single career woman who died last week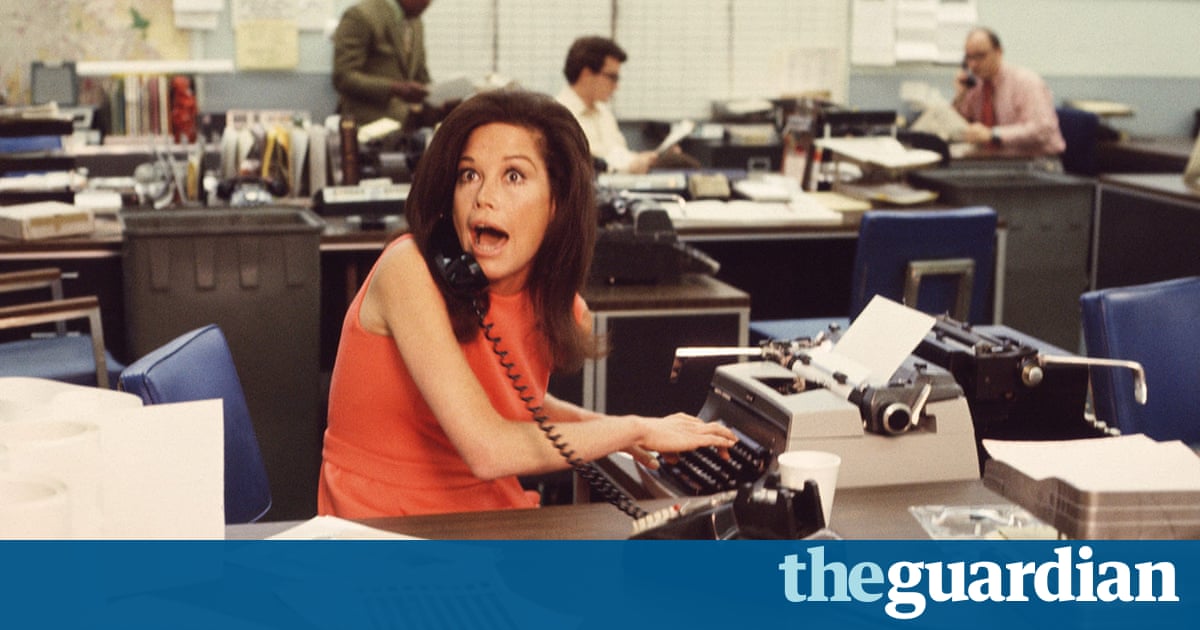 When Mary Tyler Moore jauntily slung her blue hat up in the air for the opening credits of her 1970s television show, she could not have thought that, decades on, her death would be mourned by generations of women for whom she was an emblem of independence.
Mary Tyler Moores humour, style and vulnerability have had a profound influence on me as a television creator and on every woman I know working in television to upend expectations of traditional femininity, Lena Dunham, the creator of the show Girls, said last week on hearing of Moores death at the age of 80.
Moore has been hailed as an exceptional trailblazer. Yet a succession of women have shaped American viewing, and particularly American sitcoms, proving effective at altering the assumptions of their audience or at least at provoking debate.
Dunham herself is about to present the sixth and final series of her own darkly comic contribution to the parade. Girls, which follows the lives of four middle-class friends coping with low incomes and low self-esteem in New York, was regarded as a shocking blast of cool air when it was first broadcast in 2012. Now, as the show prepares to bow out, its frank approach to nudity and to the female psyche seem more like an inevitable step in a long march towards treating on-screen women the same as men.