Whiteness is hard to define, but apparently it involves lots of vegetables, alcohol and the arts and names like Yoder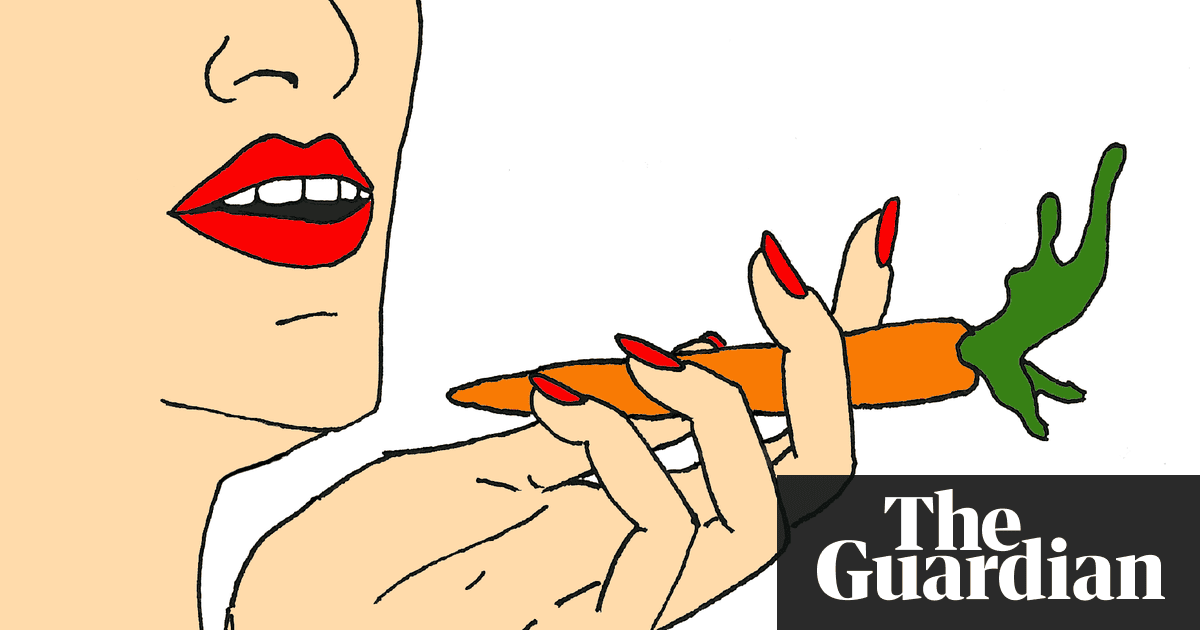 A few months after I moved to New York, a magical conversation happened that would radically shift my psyche forever. I was telling my friend that I had gone to his favorite shop and he asked: Who served you? Was it the tall white guy?
I frowned and replied, Are the rest of the staff not white? to which my friend replied Huh? What do you mean? No. I was just describing him.
While he wandered off to get a beer, I stood dumbfounded. This was the first time I had heard a white persons race used as a casual descriptor, a simple point of differentiation in what I perceive to be a white world.
As a Brit, I grew up in a country that was 86% white, so white was the norm. That kid you were imagining in books like Roald Dahls was white, unless you were told otherwise (which you never were). The men paraded on the TV show Crimewatch were described as black when they were black, and short or tall or thin or fat when they were white.
Now I live in the United States, a country that is 61% white. Non-whiteness is much more visible here, and suddenly the contrast of whiteness is too. But Im still struggling to make the shift from my previous mindset, where white is the default, the presumed, the baseline. You dont notice normalcy; you see the deviations from it. So the word white could always be hopped over as an adjective.
Now, white still feels like an absence: an absence of color, an absence of food that is different and an absence of a mum who pronounces your name differently from the way your friends do. But if my friend can use white as an adjective, then what exactly are they describing? What is white culture, exactly?
I decided to find out by asking the questions that I and many other non-white people have been asked over and over again. I looked for answers in data.
Q: What do white people eat?
A: Vegetables.
The US Department of Agricultures latest data shows that the average white American eats 16lb more vegetables at home each year than do non-white Americans (that could add up to 112 medium-sized carrots, 432 cherry tomatoes, or God knows how much kale).
The only thing that white people seem to love more than vegetables is dairy. White Americans eat 185lb of dairy products at home each year, compared with just 106lb for black Americans.
But this isnt just the result of our appetites: all of these numbers are shaped by structural factors. For example, fruit and vegetable consumption increases each time that a new supermarket is added near to someones home, according to a 2002 study. That same study also found that white Americans are four times more likely than black Americans to live in a census tract that has a supermarket.
Q: What do white people drink?
A: Alcohol.
Almost a third of non-Hispanic whites had at least one heavy drinking day in the past year, according to the CDC. Only 16% of black Americans and 24% of Hispanic Americans said the same.
If youre wondering which drinks white people are drinking, then you have the same question as a team of researchers who followed 2,171 girls from the time they were 11 years old to the time they were 18. As each year passed, the researchers noticed that compared to the black girls, white girls drank a lot more wine (and beer, actually, and, er, spirits, too).
Q: Whats a typical white name?
A: Joseph Yoder.
The Census Bureau did an analysis of 270 million peoples last names to find those that are most likely to be held by certain races or ethnicities. Yoder might not be the most common family name in the US only about 45,000 people have it but, since 98.1% of those people are white, its just ahead of Krueger and Mueller and Koch as the whitest last name in the country. Which means that statistically speaking, the Yoders of America are probably the least likely white people to marry someone of a different race to themselves.