The army wouldnt accept Dean Evans, so he made his own way to Syria. This summer he became the second British citizen to be killed fighting Isis there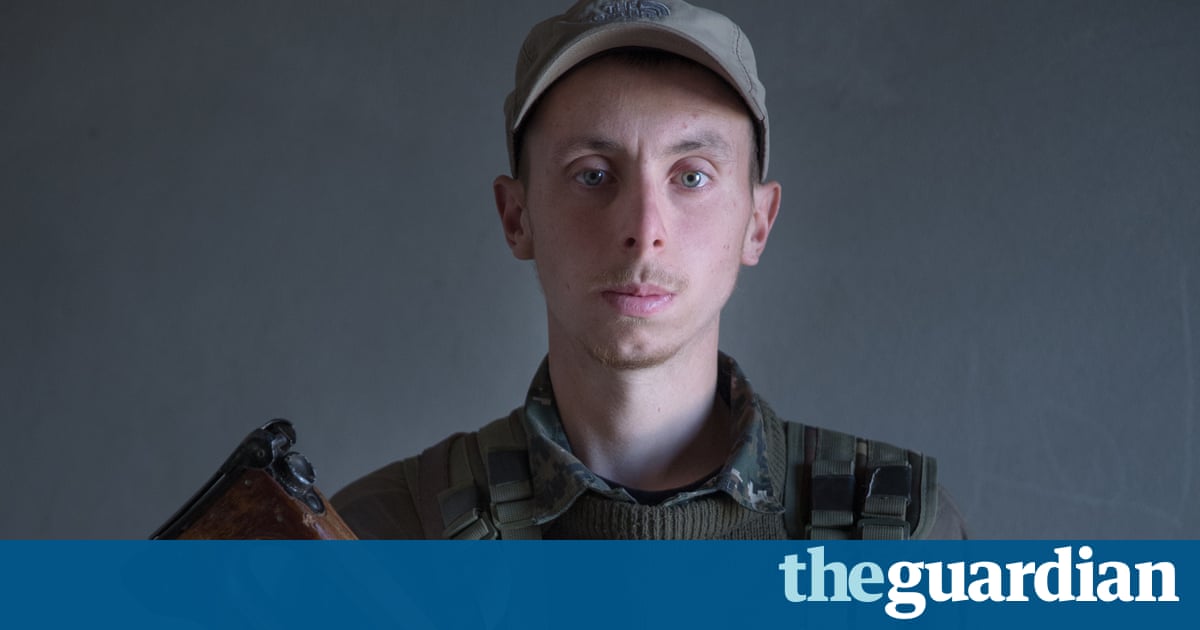 At 9.48am on Thursday 21 July this year, Dean Evans sent his stepfather, Steve Howell, a text message. Alright? it read. Just letting you know Im OK. It was the first time Howell had heard from the 22-year-old in nearly a month. But then, he was in Syria, on the frontline in the war against Isis, and his mobile signal was patchy at best. I was just relieved to hear he was well, Howell says. But that night, Evans became the second British citizen killed in Syria while fighting Isis.
Evanss final hours werent spent in a military-grade tank with RAF air cover or advanced medical support; he was fighting with a multinational group of ill-equipped militiamen loyal to the Peoples Protection Units (YPG) of Syrian Kurdistan, a guerrilla group in which officers are elected by troops, and men and women fight side by side. A dairy farmer from Warminster, Wiltshire, Evans had smuggled himself into Syria on his own, having been recruited by Kurdish activists on Facebook. He had no proper body armour, and fought with a black-market rocket launcher that could jam at any moment.
Evans was one of an estimated 40 Britons who have travelled to Iraq and Syria to fight Isis since August 2014. To date, none has been prosecuted for doing so, although the Foreign Enlistment Act 1870 makes it illegal for any Briton to join a foreign army at war with a state at peace with the UK. More young British men continue to travel there, offering their lives to what might be considered someone elses war.
***
Howell is comforted by a single image: that Evans fell in a uniform. It didnt matter which one. All Dean ever wanted was to be a soldier, he says. His country wouldnt let him, so he sought a way to get a uniform He pauses. Even if it killed him.
Howell is sitting on the sofa with his wife, Tracey, in the living room of their home in a picturesque market town near Warminster. A tough but affable man, he spent 20 years as a firefighter, and is heavily tattooed and stocky. Its a week since he learned of Evanss death, and already the room looks like an improvised shrine. Framed photographs of Dean cover almost every surface buried in sand on a beach aged eight; in his army cadet gear aged 12; posing with the local football team aged 14. Most, though, show him cuddling his mum, Joanne. He looks slight and sweet and happy in all the pictures. All except one: at his mothers funeral, aged 17 and a half. He was never the same after her death, Howell says.
Evans was born on 7 October 1993, into a military family, in a military town. He was a small, skinny child who suffered with asthma and eczema. His mother split from his father, a British army soldier, when he was six, and met Howell two years later.
Read more: https://www.theguardian.com/world/2016/oct/29/isis-wasnt-about-killing-people-what-drove-british-farmer-syrian-frontline