This week 3,000 college students met near Trumps Mar-a-Lago resort for a summit on free speech, the culture wars, and the dangers posed by the left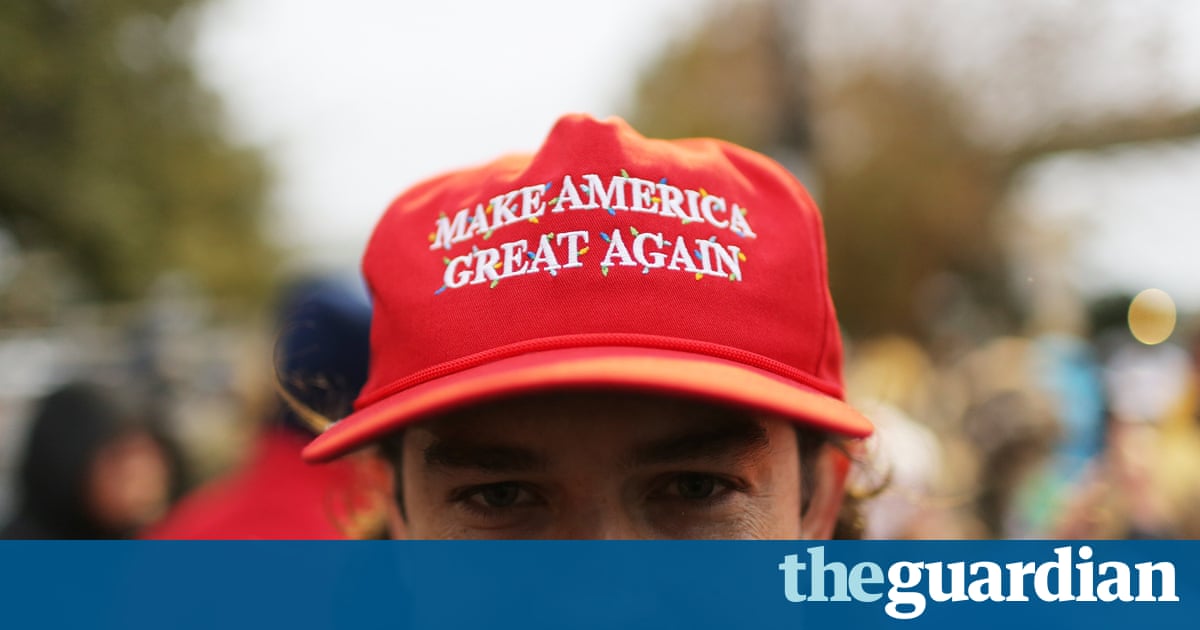 Its an American tradition that any large gathering of students usually ends up in a party. Such a convocation in Florida this week, barely a stones throw from Donald Trumps opulent winter retreat at Mar-a-Lago, was billed as a political action summit for young conservatives. In the event, amid a multitude of Make America Great Again caps and Trump for America flags, it was essentially a raucous celebration of the president himself.
About 3,000 students from campuses nationwide gathered on Trumps doorstep at the Palm Beach County convention center for the four-day winter summit, hosted by Turning Point USA. The mission statement of that young persons activist group promotes non-partisan debate, dialogue and discussion. But its leanings were signalled pretty clearly in the quasi-official motto that was printed on placards placed on every seat: Big government sucks.
A succession of Trumps biggest cheerleaders joined the party as headline speakers, from former White House staffers Sebastian Gorka and Anthony Scaramucci to rightwing commentators and broadcasters including Dennis Prager and Tomi Lahren. Each warned the eager young loyalists of the dangers posed by the left.
Some of the loudest appreciation was, however, reserved for the presidents son Donald Trump Jr, who came to tell the students that faceless government officials were behind special counsel Robert Muellers investigation into alleged collusion between the Trump campaign and Russia in the run-up to the 2016 presidential election.
There is, and there are, people at the highest levels of government that dont want to let America be America, Trump Jr told his enthusiastic audience. My father talked about rigged system during the campaign, and it is. Now were seeing it.
Charlie Kirk, the 24-year-old founder and executive director of Turning Point USA, is seen as a rising star of the right. He bristled at the suggestion his lineup of speakers was weighted to deliver a strongly pro-Trump message.
Its actually a very diverse group, racially diverse, ethnically diverse and philosophically diverse, he told the Guardian, shortly before taking to the stage with Trump Jr.
One of these dishonest reporters I was talking to a couple of weeks ago said, Hey Charlie, it seems your speaker lineup is all people who love Trump and work for Fox News. I said, Thats one of the most intellectually dishonest statements Ive ever seen.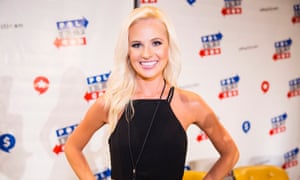 Read more: https://www.theguardian.com/us-news/2017/dec/23/conservative-student-summit-florida-turning-point-usa-trump