With 4m or 17% of all online ebooks being pirated, novelists including Maggie Stiefvater and Samantha Shannon say theft by fans puts their books at risk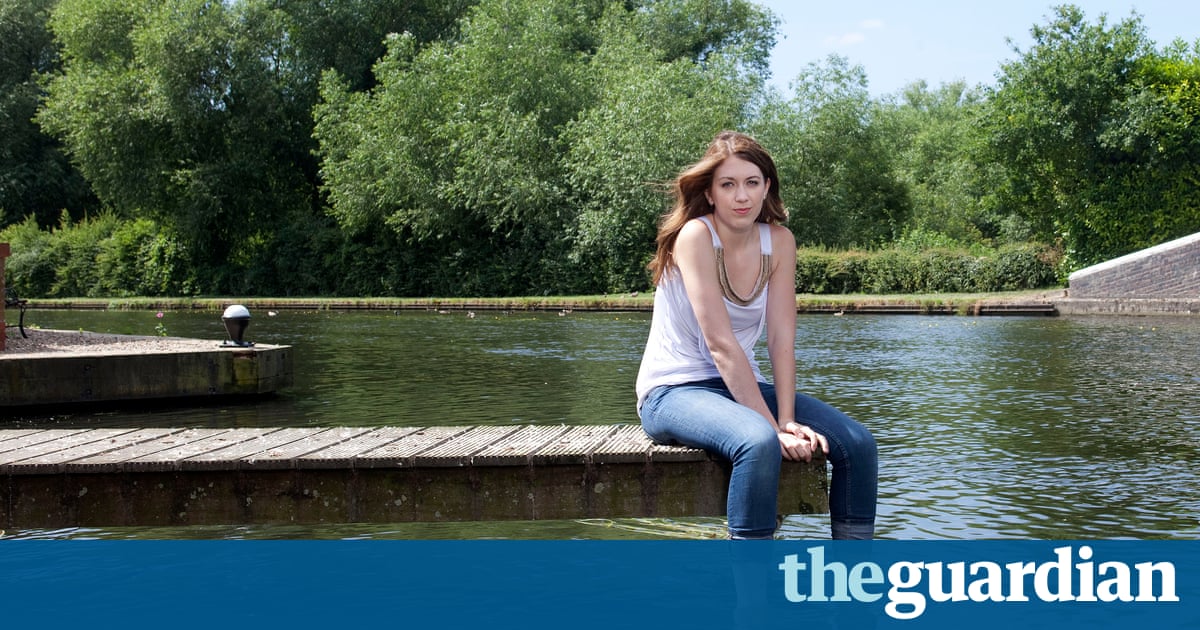 The bestselling American fantasy novelist Maggie Stiefvater is leading a chorus of writers warning readers that if they download pirated ebooks, then authors will not be able to continue writing because they will be unable to make a living.
Stiefvater, author of the Shiver and Raven Cycle series, raised the issue after she was contacted on Twitter by a reader who told her: I never bought ur books I read them online pirated. On her website, Stiefvater later explained that, when ebook sales for the third book in the Raven Cycle Blue Lily, Lily Blue dropped precipitously, her publisher decided to cut the print run of the next book in the series to less than half of its predecessors.
This is also where people usually step in and say, but thats not piracys fault. You just said series naturally declined, and you just were a victim of bad marketing or bad covers or readers just actually dont like you that much, wrote Stiefvater, who had seen fans sharing pdfs online and was intent on proving that piracy had affected the Raven Cycle. So she and her brother created a pdf of The Raven King, which consisted of just the first four chapters, repeated, and a message explaining how piracy affected books.