The LP laid the blueprint for emo and became a curse for a band whose fans never really forgave them for not following up their confessional masterpiece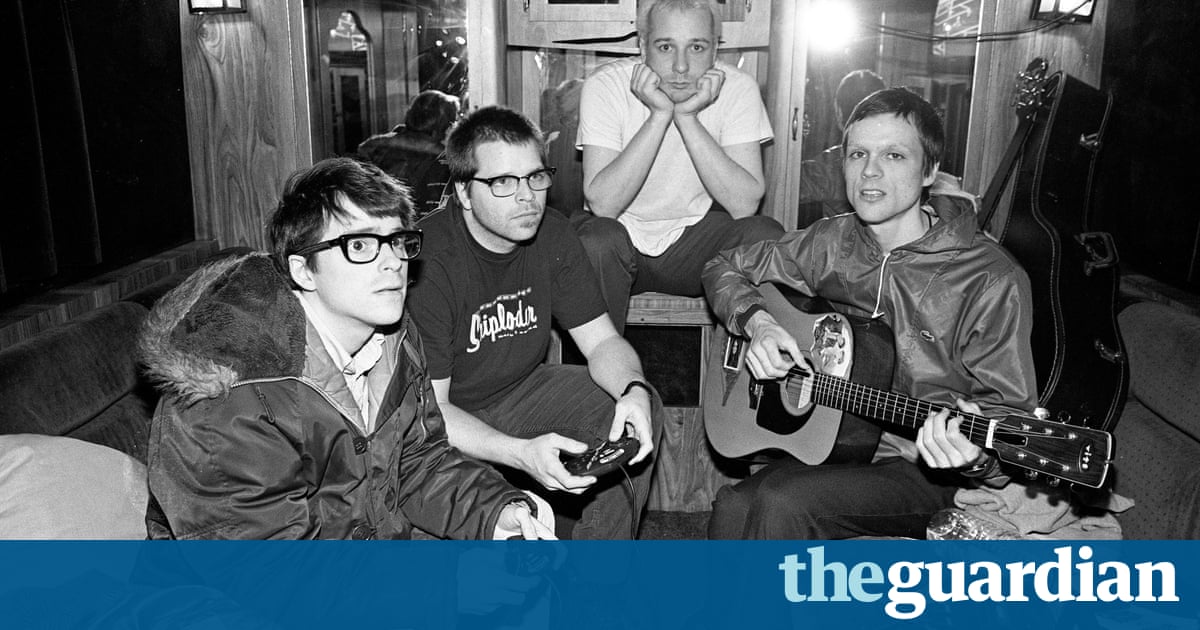 For Rivers Cuomo, Pinkerton Weezers second album was like getting too drunk at a party. Even five years after its 1996 release, the bands frontman still had a hangover. Talking to Rolling Stone, he compared his experience of Pinkerton, which turns 20 on Saturday, to cathartically spilling your guts out and then waking up the next morning to realize what a complete fool you made of yourself.
For a long time, Cuomo talked about Pinkerton like it was his high school diary, a humiliating reminder of a time when he was unapologetically emotional and corny. The album was written in 1995, a tough year where he underwent surgery for having one leg that was longer than the other. Cuomo started taking painkillers, became obsessed with Puccini, and originally wanted the band to release a science fiction opera titled Songs from the Black Hole as their follow-up to their eponymous debut. Though that idea was put on hold, the music that would go on to become Pinkerton would come from that same dark place.
In the fall, Cuomo would make the decision to live a kind of normal life and study classical composition at Harvard. The band would stay together, laying down tracks on Cuomos breaks and in between other members side projects. They headed to the studio largely unprepared and without a producer, aiming to sound more like their live shows and less like their polished debut, which was produced by The Cars Ric Ocasek. The music that would emerge over the next year showcased the bands self-described darker side, if not in part because their lead singer was struggling to adapt to his new academic life.