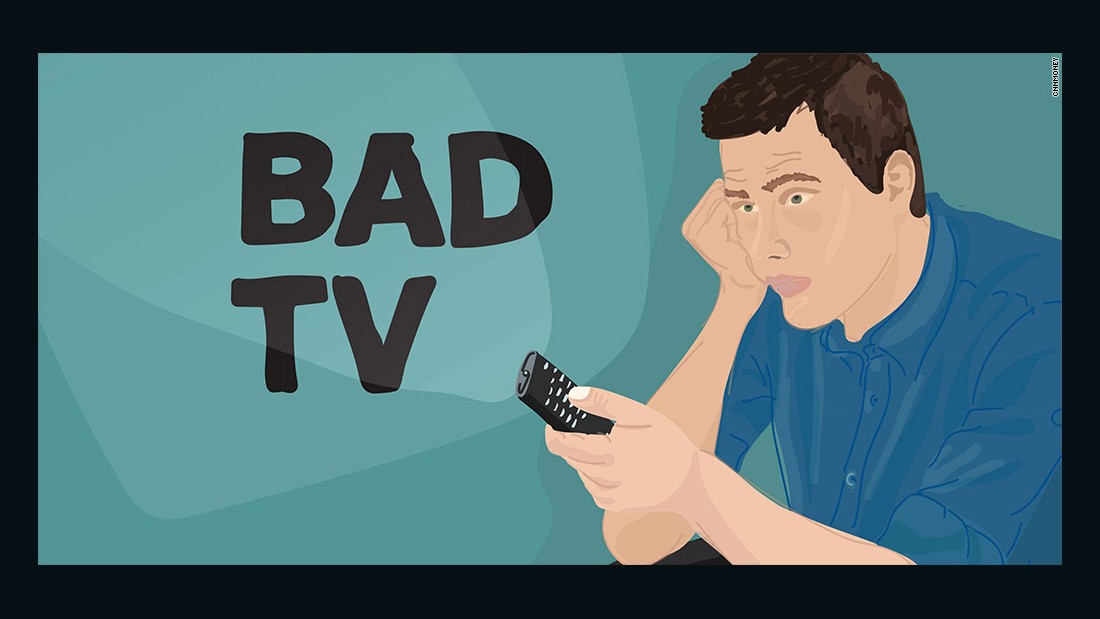 (CNN)The current embarrassment of riches in quality TV — helping birth annual "best lists" that balloon to 20 or 30 entries — doesn't erase the fact that there's still plenty of lousy stuff too, another byproduct of an age of abundance.
<
div class="l-container">
So as a companion to CNN's recent "best of" roster, here's a Top 10 list of the worst individual programs and a few wider trends of 2016. In terms of criteria, note that projects were judged more harshly if their creative auspices invited somewhat higher expectations.
<
div class="el__embedded" el__embedded–standard">