13 years late and 10 times over-budget, the 789m Elbphilharmonie concert hall is finished complete with 1,000 handblown glass lamps and 300 loo brushes. Our critic goes inside the great glass galleon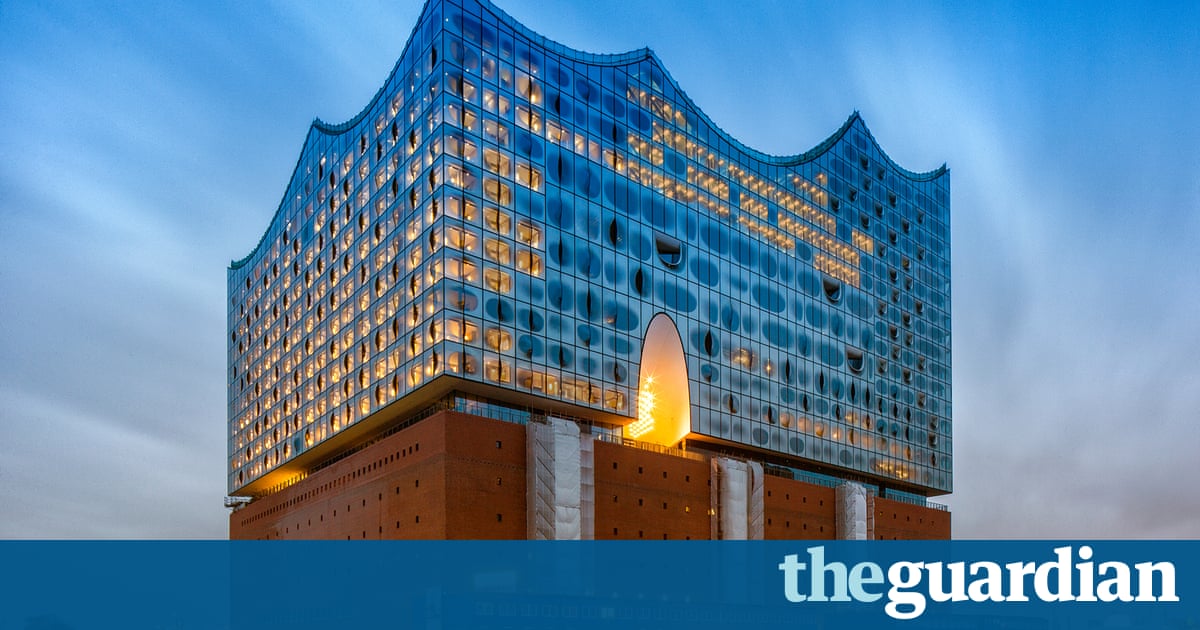 Rising more than 100 metres above Hamburgs harbour like a great glass galleon marooned atop an old brick warehouse, the Elbphilharmonie concert hall looks as unreal as its computer renderings, first published 13 years ago to gasps of incredulity.
The gargantuan glass tent rises to a roofline of frothing peaks, inscribing a silhouette of waves across the citys low-rise skyline, like a chunk of the sea thats been frozen, chiselled out of the water and craned into place. Its glacial walls ripple and bulge, their surface punctured with convex semi-circular openings, forming a cliff-face of little mouths gaping in glee.
Its only appropriate for the building to have the last laugh. A national embarrassment for the last decade, as the budget galloped ever higher, with construction mired in delays and the very real threat that its carcass might be left as an Ozymandian ruin, this 789m mega-project is finally complete and it is thankfully every bit as spectacular as its architects promised.