Parks exclusively for women are popping up in Iranian cities, but critics are divided over whether this is just another ploy to keep them hidden in public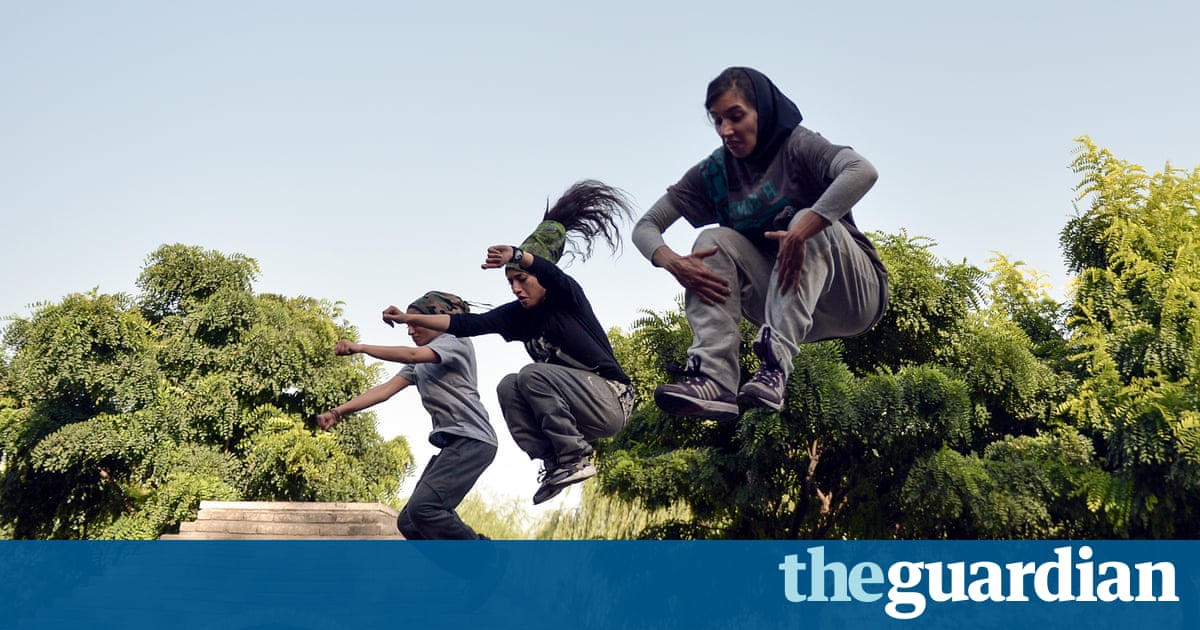 I love to take off my headscarf, says Laleh, 47, a hairdresser from Tehran. Shes sitting with a group of friends around one of the many picnic tables in the Mothers Paradise, a park in the Iranian capital. Shes wearing a fringed mint-green T-shirt through which you can see her bare stomach. We can wear airy clothes here, and thats a freedom I really enjoy.
Behind her, a group of women wearing T-shirts and skinny jeans are dancing to loud pop music. One of them climbs on top of a table and sways her hips to the rhythm of the music. A group of schoolgirls wearing white headscarves stop to watch.
We hate the headscarf, says one of Lalehs friends, a retired nurse. We are so happy to be able to go to a place where we can walk around uncovered, do sports and sunbathe.
In the capital of the Islamic Republic of Iran, women must abide by a strict dress code: a headscarf, long trousers and a coat that covers the hips. Those who flout the rules risk the wrath of the morality police.
But here at Mothers Paradise park, the women who have hung their headscarves and coats on the branches of trees nearby arent breaking any rules: this is one of Tehrans women-only parks, a popular new development across the country.
The Mothers Paradise was the first to open in the capital, in 2008. Three subsequently materialised in other neighbourhoods and then spread to other cities. In the popular tourist city of Isfahan, for example, there are now five.
While women-only parks also exist in other Islamic countries including Pakistan, Afghanistan and Saudi Arabia to offer women recreational spots safe from sexual harassment, in Iran they have at least ostensibly also been set up for health reasons.