In 2012, Kansas did what Donald Trump wants to do: it introduced huge tax cuts to try to boost growth. Today, the state is out of money and locals are angry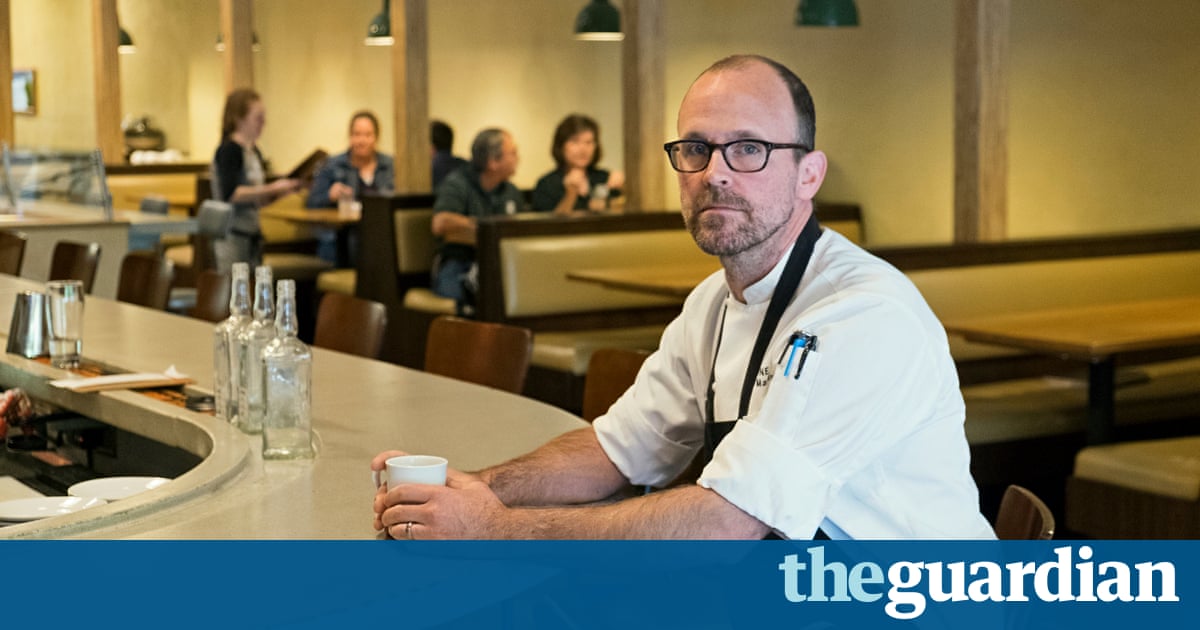 Kansas is broke but you wouldnt guess it looking at its shining state capitol in Topeka. The imposing limestone monument, crowned by a shiny copper dome and limned with John Steuart Currys luminous murals, has just undergone a $325m facelift. Whats happening inside the state house is a lot less pretty, and may well foreshadow the far uglier battle looming over the future of taxation in the United States.
Last month, Donald Trumps two key economic allies, treasury secretary Stephen Mnuchin and chief economic adviser Gary Cohn, unveiled the outline of Donald Trumps much-trailed tax plan. The biggest tax cuts in history would slash taxes for business, simplify taxes for everyone else, and pay for themselves by stimulating economic growth, Trumps fiscal duo claimed.
The plans similarity to the one that has left Kansas in crisis is unbelievable, according to Duane Goossen, the former Kansas secretary of administration.
The economic spirit behind Trumps plan is Arthur Laffer the go-to guru of supply-side economics since the Reagan era, and one of the architects of Kansas governor Sam Brownbacks original tax plan.
The former member of Reagans economic policy advisory board is best known for the Laffer curve, an illustration of the theory (not his own) that economic activity is tied to taxation, and that lower taxes, up to a point, mean more revenues.
That curve was famously scribbled by Laffer on a napkin over cocktails with Dick Cheney and Donald Rumsfeld in 1974, and helped underpin Reagans so-called trickle-down economics as well as launching Laffers career as one of the most influential economists in Republican circles.
The curve is his calling card, but he also collects and publishes a vast trove of economic data on state revenues and taxes that seems to handily point to one conclusion: taxes bad, tax cuts good.