Uh oh! Chris Pratt just broke Jennifer Lawrence.
Pratt's been having fun cropping his "Passengers" co-star out of pictures while on the press tour for their new movie. But those days might be over after Lawrence seemingly malfunctioned during a recent Facebook Live interview the pair did with Bild, a Berlin entertainment website.
Pratt supposedly learned German in school, so the interviewer put him to the test, asking if he understood the German she had just spoken. He said that he did and repeated it back, causing JLaw's face to do this: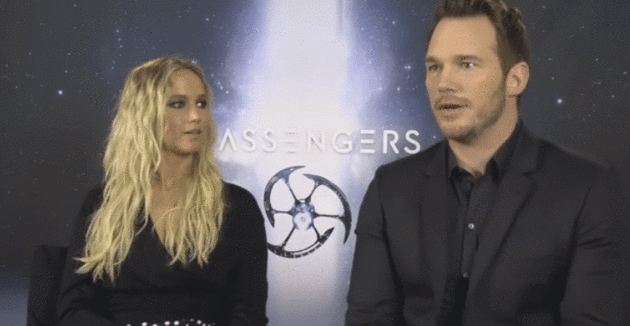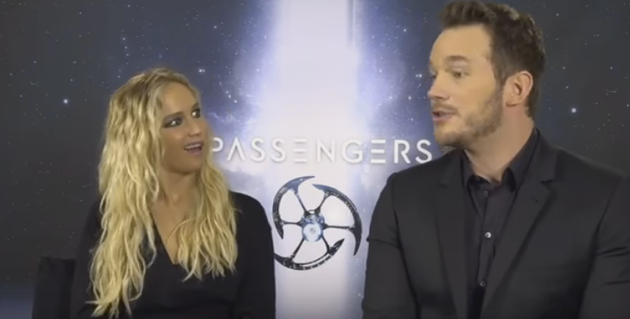 We're so mesmerized by Lawrence being mesmerized that it's hard to notice the way the pair are sitting makes it look like the movie is called "Assengers."
Good catch, Imgur.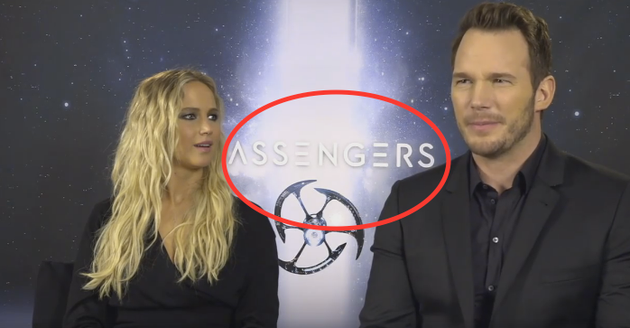 Lol … "Assengers."
OK, OK, that's all fun, but an interview is going on, peeps. Let's get serious. Things get back underway, and it finally appears Lawrence is going to be good … until Pratt breaks out the German again: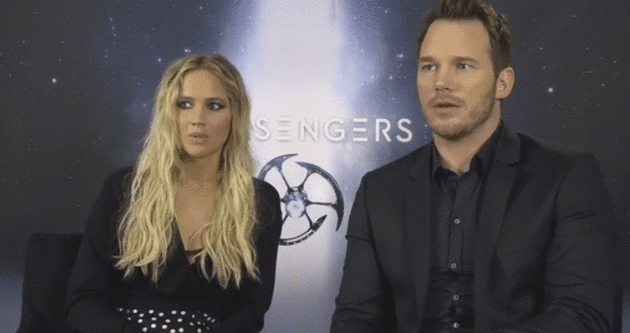 Same, JLaw. Same.
You can see all of Lawrence's faces in the Facebook Live video here:
Also, Lawrence does mention her appearance on "The Graham Norton Show," which caused some controversy after the actress told a story about scratching her butt on sacred rocks. But this interview took place before the demand for Lawrence to apologize filled headlines this week. The actress has since addressed the incident.
H/T Imgur
Read more: http://www.huffingtonpost.com/entry/jennifer-lawrence-reaction-to-chris-pratt-speaking-german_us_584b00b0e4b04c8e2bafc08d