The band were revered for their jazz-tinged music and cynical lyrics, and enjoyed hits including Rikki Dont Lose That Number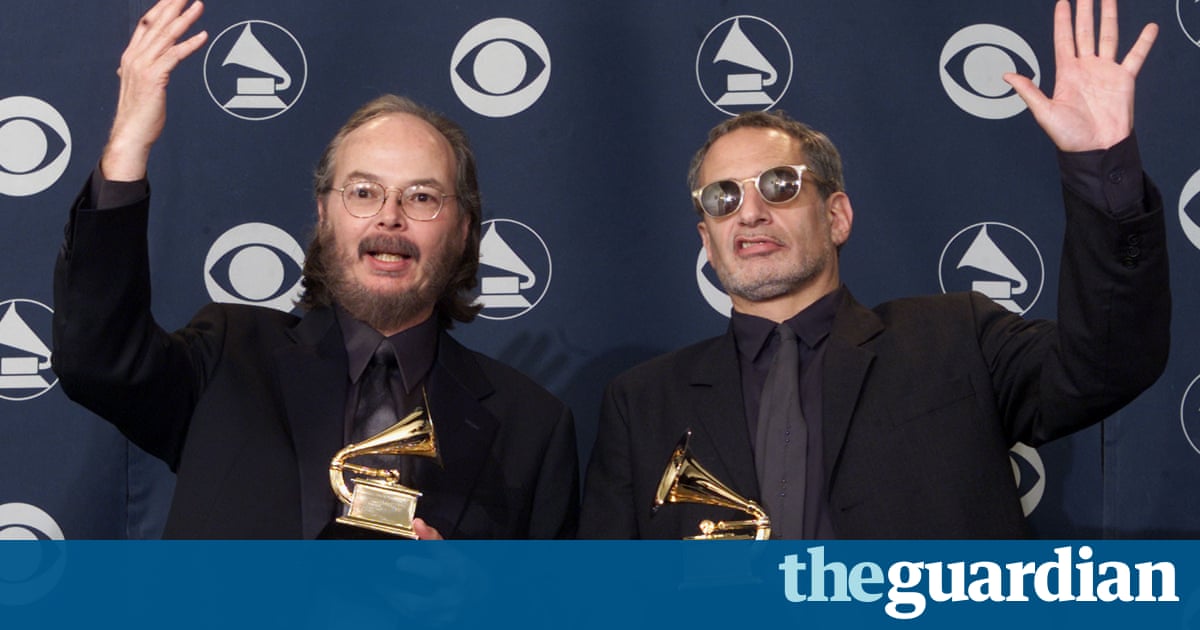 Walter Becker, guitarist, bassist and co-founder of the influential band Steely Dan, died on Sunday aged 67, according to his website, which did not disclose the cause of death.
Becker was lead guitarist of the sophisticated, jazz-flavoured band, which he formed with Donald Fagen, the keyboardist and lead vocalist, when the pair were at Bard College in New York.
Musicians and celebrities were quick to mourn Becker on social media, with actor rob Lowe tweeting that Becker had brightened my world.
Named after a dildo in William Burroughss countercultural classic The Naked Lunch, Steely Dans stretch of seven albums between 1972 and 1980 combined cynical and enigmatic lyrics with increasingly complex music.
Working with a pool of musicians, Becker and Fagen enjoyed hits including Reelin in the Years, Do it Again, Rikki Dont Lose That Number and Deacon Blues the latter taken from Aja, the 1977 album critically renowned as their best, which sold more than 5m copies. The band sold 40m albums in all.
Fagen and Becker split the band after 1980s Gaucho LP, reforming 20 years later to make the Grammy-winning Two Against Nature.
Becker missed two Steely Dan concerts in July this year due to ill health.
In a statement released shortly after the announcement of Beckers death, Fagen wrote: Walter Becker was smart as a whip, an excellent guitarist and a great songwriter. He was cynical about human nature, including his own, and hysterically funny.
Fagen added that he intended to continue to keep the music we created together alive as long as I can with the Steely Dan band.
Mark Ronson tweeted that Becker was one half of the team I aspire to every time I sit down at a piano.
Both Ryan Adams and the band The Mountain Goats tweeted that Becker changed their lives. Slash posted a photo of Becker on Instagram, writing RIP #WalterBecker.
John Darnielle, founder of indie folk group The Mountain Goats, tweeted: Steely Dan changed the way I understand music forever; I started writing songs under the name The Mountain Goats the same month that I bought Katy Lied on tape and started obsessing over it. Safe travels along the cosmos to Walter Becker: you changed my life.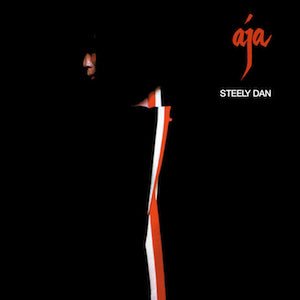 Michael McKean recalled how Becker had penned some technical notes about the folk music spoof Break Like The Wind.
The hip hop artist Talib Kweli tweeted: Damn. About to listen to Steely Dan all day. Thank you Mr. Becker for a lifetime of great music. De La Soul introduced me to Steely Dan when they sampled this beautiful piece of music. Peg. RIPWalterBecker.
The rapper Pharoahe Monch wrote: RIP Walter Becker. If youre a Steely Dan fan you have to check out the Aja documentary… insane. Super Inspiring as an artist.
Lisa Loeb, the singer-songwriter, added: So sad to hear. A true inspiration R.I.P.
The country music singer Wheeler Walker Jr added: RIP Walter Becker. As a kid, I never thought Id listen to Steely Dan. And yet I did. A lot, while Steve Lukather, guitarist in rock band Toto, sent his condolences to Beckers bandmate Donald Fagen. He wrote: Really sad to hear Walter Becker has passed… Steely Dan music touched me deep. My desert Island music. RIP Walter. Condolences Donald.
The British radio presenter Danny Baker said becker had created a body of work equal to any in popular music.
Read more: https://www.theguardian.com/music/2017/sep/03/walter-becker-co-founder-of-steely-dan-dies-aged-67