Sesame Workshop CEO apologizes for misunderstandings and says characters may reappear following outcry at apparent axing of three actors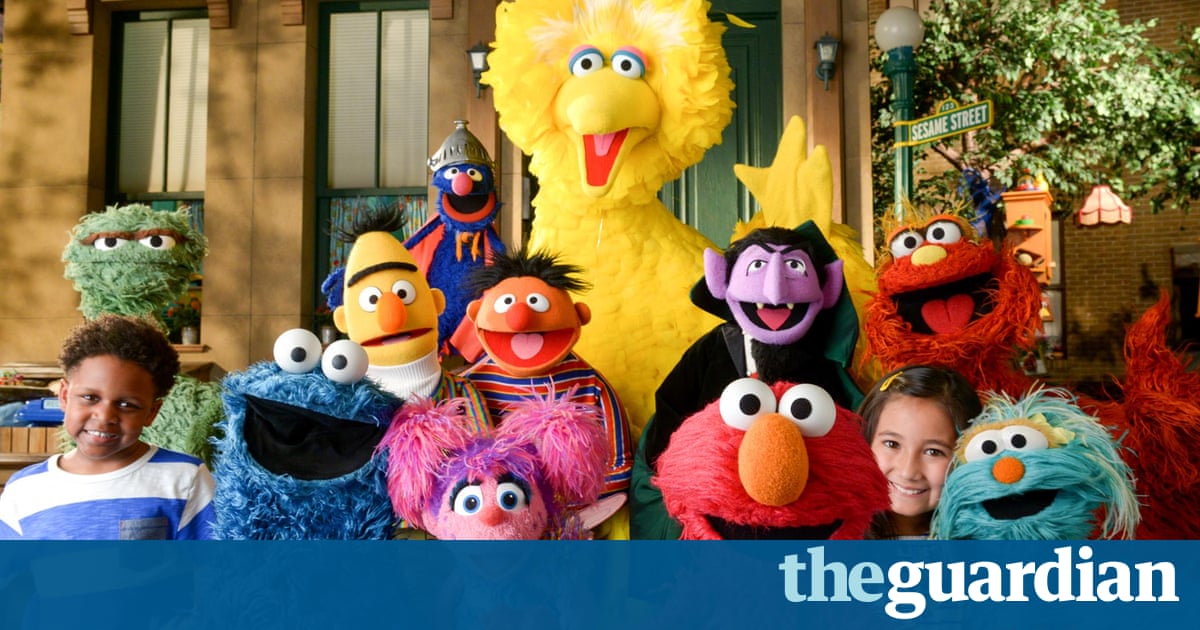 Three longtime actors on Sesame Street whose apparent firing caused a furore among fans might be able to come back, the CEO of the company that runs the much loved childrens show has said.
Sesame Workshop apologized for misunderstandings around the changing cast roles on Sesame Street after the three veteran cast members were supposedly let go.
Last week, remarks from Bob McGrath, who played Bob the music teacher on the show, surfaced online, stating that he had been cut from Sesame Street along with actors Emilio Delgado and Roscoe Orman.
In a statement, Jeff Dunn, CEO of Sesame Workshop, the nonprofit behind Sesame Street, said that cast members were notified about shorter story lines and reduced appearances as a result of the shows switch to half-hour episodes in 2014. McGrath, Delgado and Orman had been appearing less frequently on the show in recent years.
In our latest season, the story lines written did not include appearances by these three actors and we certainly could have done a better job of communicating with them about our ongoing episode plans, Dunn said.
He noted the actors could potentially come back in future episodes. I have been in touch with each of them to meet in person about how we best adapt their talents to the current content needs and preschool media landscape, in a way that honors their historic contributions, Dunn said.
They are, and always will be, a key part of the Sesame family, he said.
Sesame Street moved from its original home on PBS to HBO last year, though Sesame Workshop retained creative control over the show.
McGrath joined Sesame Street in 1969, the same year that the show premiered. Delgado had played Luis, the owner of the Fix-It Shop, since 1971. Orman became the third actor to play Gordon, a teacher and one of the original residents in the neighborhood, in 1974.
In an interview posted to McGraths Facebook, the actor told MyWebTimes last week: All is well, and were moving on with our lives.
He added: I was extremely happy. Ive had a wonderful 45 years. Theyve told us were still part of the family, McGrath told the site of his departure.
Last week, in a statement to Buzzfeed, Orman said the new producers of Sesame Street have reached out to us after the public outcry online. They expressed a desire to continue our longstanding relationship, to be initiated with a meeting in September.
Hopefully, this will result in the inclusion of veteran cast members in upcoming productions. I look forward to sharing with you at such time, the results of that conversation, Orman said.
Parents and longtime fans were outraged and heartbroken over news of McGrath, Delgado and Ormans departure from the show. On Twitter, some blamed ageism or joked that they had been forced to leave by the effects of gentrification.
The Guardian has contacted Sesame Workshop for comment.
Read more: https://www.theguardian.com/tv-and-radio/2016/aug/03/veteran-sesame-street-actors-firing-reprieve