Natalie Portman shines as a grieving Jackie K, Jude Law makes a slick pontiff and Terrence Malick scrutinises the universe again in a festival littered with big names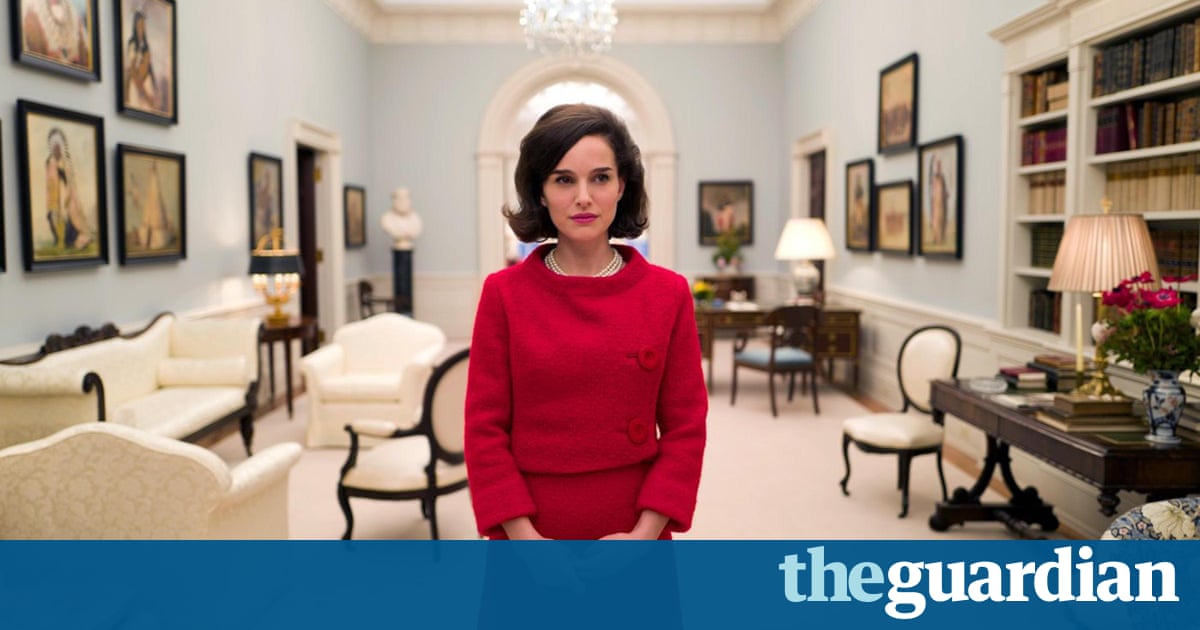 Every major film festival is essentially an island or at least its own self-enclosed microclimate and the fact that the Lido literally is an island can sometimes make the Venice film festival seem entirely cut off from the outside world.
This year, however, Venice felt like an integral part of the flow of the bigger universe. One reason was because its opening-night festivities were cancelled in solidarity with those affected by the recent Italian earthquake. Another reason is because you felt that more of its selections were likely to matter to the outside world than in some recent editions.
This year, the first few days were ruthlessly front-stacked with big-name films. This meant that by the time I arrived during the first weekend, I had already missed Damien Chazelles opening musical, La La Land, Tom Fords Nocturnal Animals and Denis Villeneuves alien contact epic, Arrival the latter two starring Amy Adams, all of them widely admired.
Scheduling nobbled Mel Gibsons Hacksaw Ridge for me, but this second world war drama seems to have done wonders in rehabilitating Gibsons reputation. There was plenty more to feast on. One outstanding title was Jackie, inventively directed by the brilliant Chilean film-maker Pablo Larran. Natalie Portman plays Jacqueline Kennedy as she copes with the aftermath of JFKs assassination. Noah Oppenheims script presents her story through that time-honoured device of a press interview (Billy Crudup is very good as the journalist), with Jackie talking us through the events in Dallas, her famous 1962 TV tour of the White House, and the shock of simultaneously losing a husband and her first lady status. The moment at which Lyndon Johnson is inaugurated, suddenly leaving Jackie an isolated figure on the sidelines, is magnificently poignant. Portman has never quite seemed a heavyweight player before now I wasnt convinced by her in her other Venice feature, eccentric French period piece Planetarium but in Jackie she gives an authoritatively nuanced performance. The next awards season seems hers for the asking.