The art world's response to the birth of Black Power is being highlighted at a major new exhibition at the Tate Modern.
Soul of a Nation: Art in the Age of Black Power explores what it meant to be black – and to be a black artist – in the USA from 1963 to 1983 as cultural identity was shifting and reforming.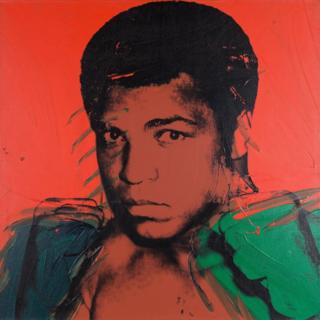 Some of the pieces on show at the London gallery take direct inspiration from some of the key black figures of the day, as in Andy Warhol's Muhammad Ali.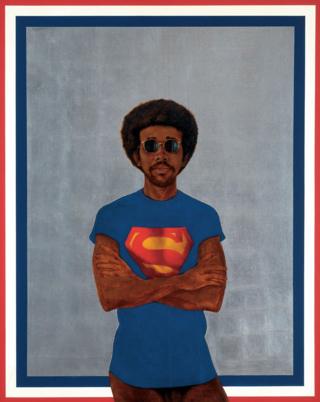 Barkley Hendricks, who died earlier this year, told the Tate: "I'm just trying to do the best painting of the individuals who have piqued my curiosity and made me want to paint them."
His work Icon for My Man Superman was inspired by political activist Bobby Seale's statement that "Superman never saved any black people".
<
div id="bbccom_mpu_1_2_3″ class="bbccom_slot" mpu-ad" aria-hidden="true">