Harper Lee never wanted Go Set a Watchman brought out, Sylvia Plaths diary was burned by Ted Hughes the controversial world of literary legacies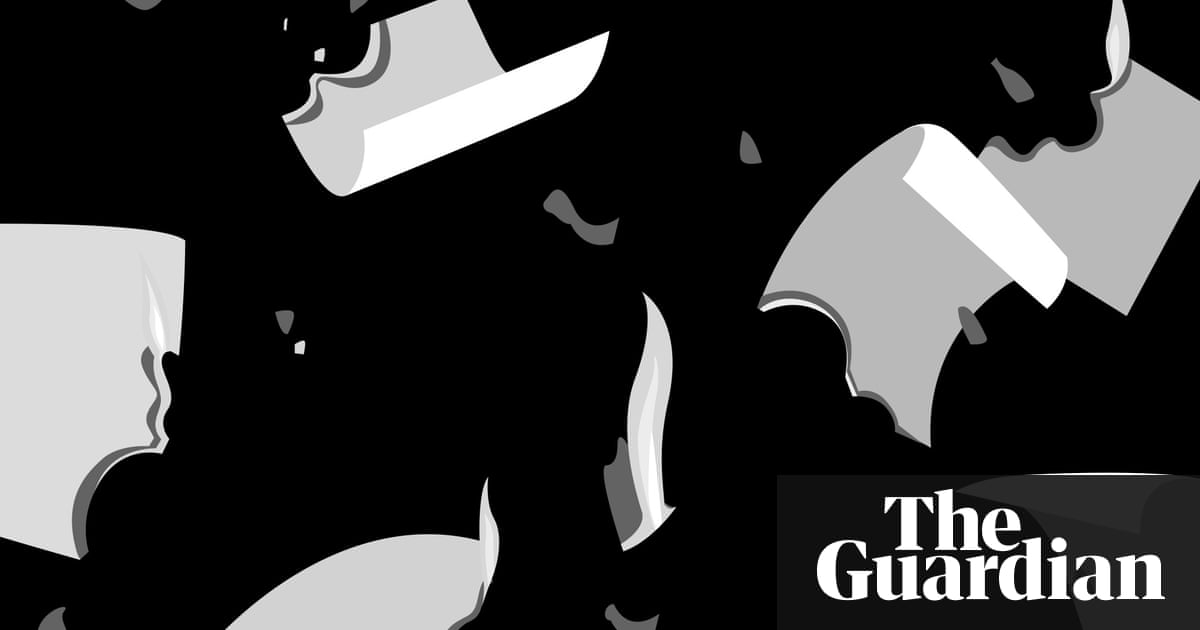 When a writer is born into a family, the Polish poet Czesaw Miosz said, that family is finished. Yes, but when a writer dies that familys troubles have only just begun. Wills may be contradictory and instructions to literary executors confused. Works left behind on computers or in desk drawers may be of uncertain status: were they intended for publication or not? And if the writer is famous enough, therell be biographers to deal with: can they be trusted to paint a kindly portrait? In their lifetime, authors have a measure of control. Once theyre gone, its left to others to guard their reputations.
The vigilance can be fierce, with the appointed custodians (whether spouses, children, lawyers, agents, editors or friends) not so much keepers of the flame as dragons guarding a cave. Posterity is rarely kind to them: however they act, they will be accused of acting badly. If they deny the authors wishes, as those acting for the French philosopher Michel Foucault have recently done by consenting to the publication of a book he hadnt finished and didnt want to come out, they will be called treacherous. And if they are overly loyal, destroying work the author disowned but that deserves to be saved, they will be called philistine or just plain stupid. Either way, they cant shirk the role allotted them. They have an estate to manage: an acreage of words.