In 1987, Daniel Morgan was found dead in a pub car park with axe wounds to the head and 1,000 in his pocket. Now a gripping new podcast is lifting the lid on the most investigated murder in British history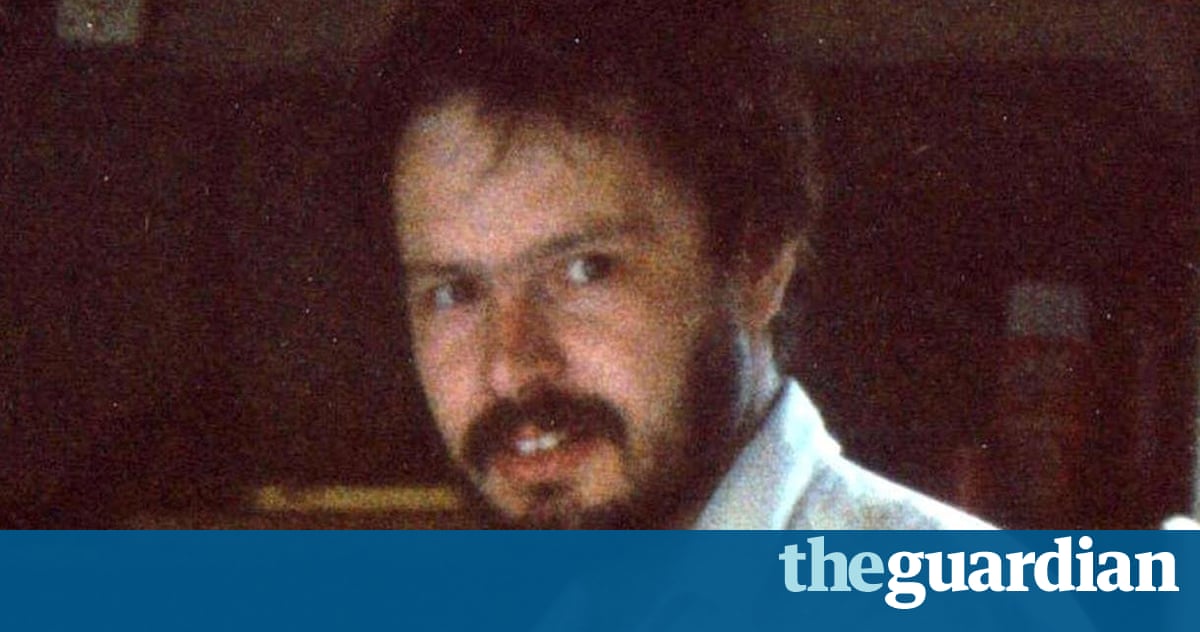 This is not a whodunnit, says Peter Jukes. Its a story about the biggest cover-up in the history of British police, and how they got away with it.
Jukes is talking about his new podcast Untold, which probes the brutal murder of private eye Daniel Morgan in the car park of a south London pub in 1987 and the three decades of intrigue that followed it. The serial is on its third episode, and is topping the iTunes charts. Morgans is the most investigated murder in British history, and yet you probably havent heard of it. This is believed to be because the case involves not only the Metropolitan police and private detectives, but also crucially the News of the World newspaper owned by Rupert Murdoch that would later be at the centre of the phone hacking scandal. It has been described by an assistant commissioner of the Met as one of the most disgraceful episodes in the entire history of the Metropolitan police service. The media hasnt touched it but now, this crowdfunded podcast is tackling the murky, complex truth over 10 episodes.
Inevitably, everyone is looking for the next Serial and with renewed appetite for true crime stories with the success of Making a Murderer and The People v OJ Simpson, plus a wave of new podcasts, Untold has already been dubbed the British Serial. Its certainly on the right track: its already been downloaded more than 200,000 times in the UK and over half a million in the US.
Morgans body was found in the car park of the Golden Lion pub in Sydenham. Hed been struck three times with an axe in the back of the head. His Rolex had been stolen, but there were 1,000 in his jacket pocket. Southern Investigations, the company Morgan set up with his business partner Jonathan Rees, was known to be working with the police and News of the World journalists. It is thought that Morgan was ready to expose corruption in Scotland Yard by giving information to the News of the World. These are just some of the myriad details revealed in the opening episodes.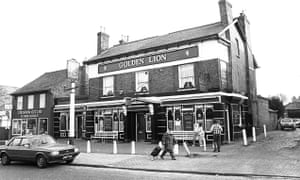 Read more: https://www.theguardian.com/tv-and-radio/2016/jun/22/untold-daniel-morgan-murder-britains-dirtiest-cover-up-has-become-a-must-listen-podcast