Its yet another bad hair day for PresidentDonald Trump.
Last week,Team Trump announced a special green edition of their
Make America Great Again hats
.In a thrilling holiday update, the back of the hat bears a symbol to commemorate St. Patricks Day.
However, its the wrong one.
The Republican Party promoted the hats as a stylish way to celebrate St. Pattys Day, but Twitter quickly noticed that the hat is stitched with a four-leaf clover, rather than the shamrock associated with the holiday.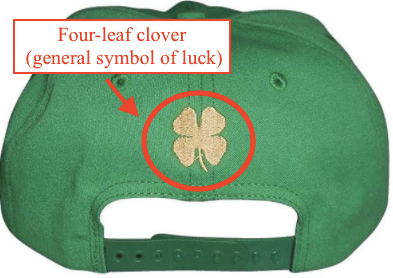 The four-leaf clover is used as a good-luck symbol all around the world.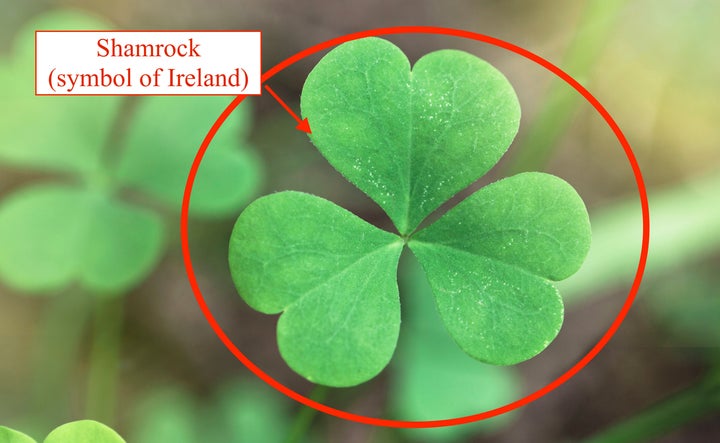 He did not use a four-leaf clover.
<
div class="content-list-component" text">
One hat, two gaffes. Better luck next year.