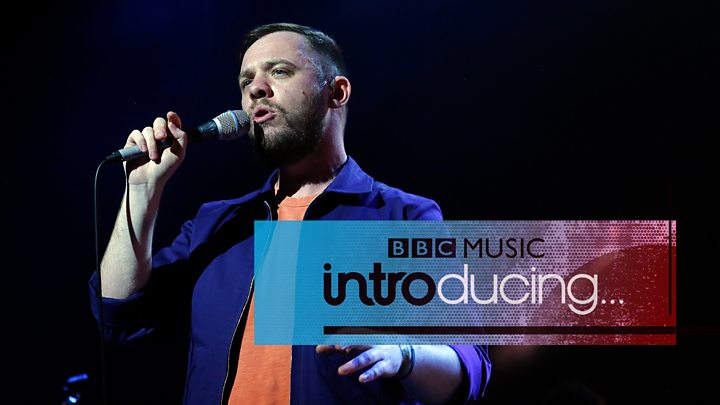 "There's a tide and it's coming in now," sings Jonathan Higgs on Night Of The Long Knives, the latest single from Everything Everything.
The title refers to Hitler's bloody purge of the Nazi party in 1934, drawing a parallel to the rise of the right-wing politics in the last two years.
Only Higgs isn't convinced that fascism will sweep everything in its path.
"They're saying it's a wave but it feels like a dribbling mouth," he sneers in the single, questioning whether the alt-right are a powerful force, or just a bunch of idiots.
"And the answer is both," he says.
<
div id="bbccom_mpu_1_2_3″ class="bbccom_slot" mpu-ad" aria-hidden="true">