Having gained Unesco city of gastronomy recognition, Tucsons new wave of downtown restaurants are making the most of the areas unusual desert foods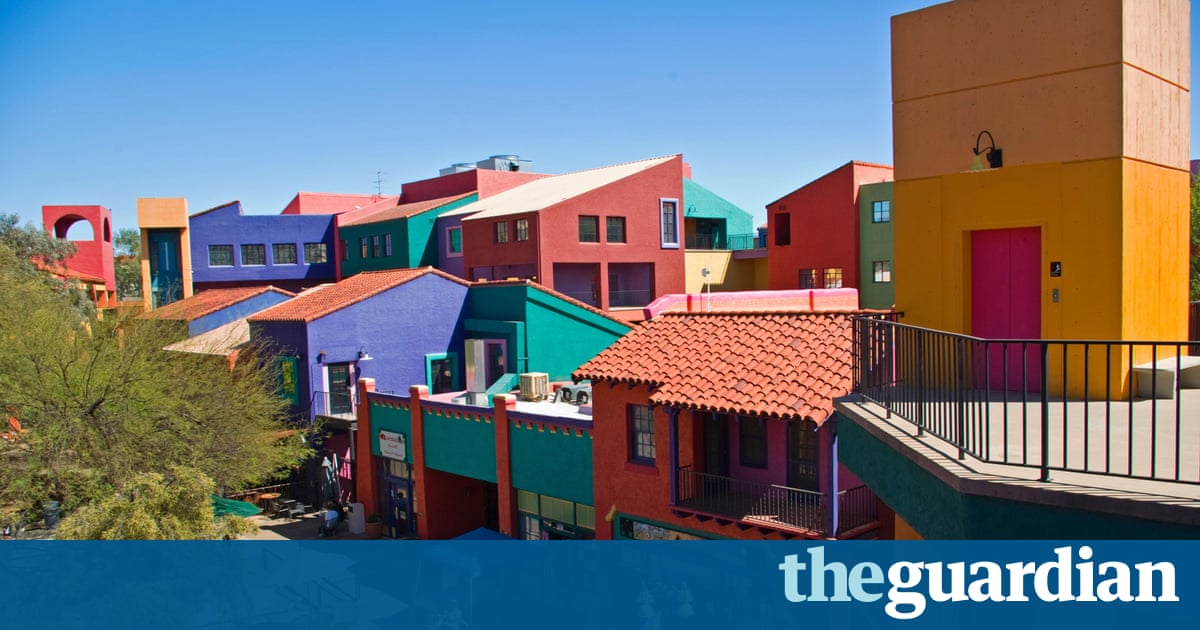 The desert surrounding Tucson, Arizona, is filled with soaring Saguaro cactus, their bright red fruits long a delicacy here. The abundance of this native food is one reason why, last December, Tucson became Americas first Unesco city of gastronomy, joining just 18 others worldwide, despite having fewer fancy restaurants than many US cities, and being one of its poorest.
Its a city whose food heritage is a big part of its identity, says Gary Nabhan, director of the University of Arizonas Center for Regional Food Studies. Yes we have award-winning chefs, but the vitality of our farm-to-table food system is a key reason why we were recognised.
Tucson has the longest history of cultivation in North America (dating back 4,000 years) and the nearby Sonoran desert is one of the worlds lushest, blooming with over 400 edible plants, used by the Tohono Oodham Native Americans for centuries. Its also home to Native Seed/SEARCH, one of the worlds biggest seed banks, where people can get desert-adapted seeds for free.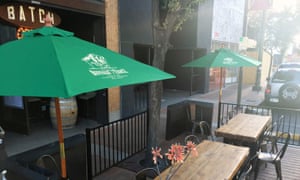 Read more: https://www.theguardian.com/travel/2016/jul/17/tuscon-arizona-downtown-unesco-city-of-gastronomy-restaurants-regeneration