This adaptation of the Natalie Babbitt book has flaws the songs are repetitive and the set is chaotic but the shows spirit is ultimately touching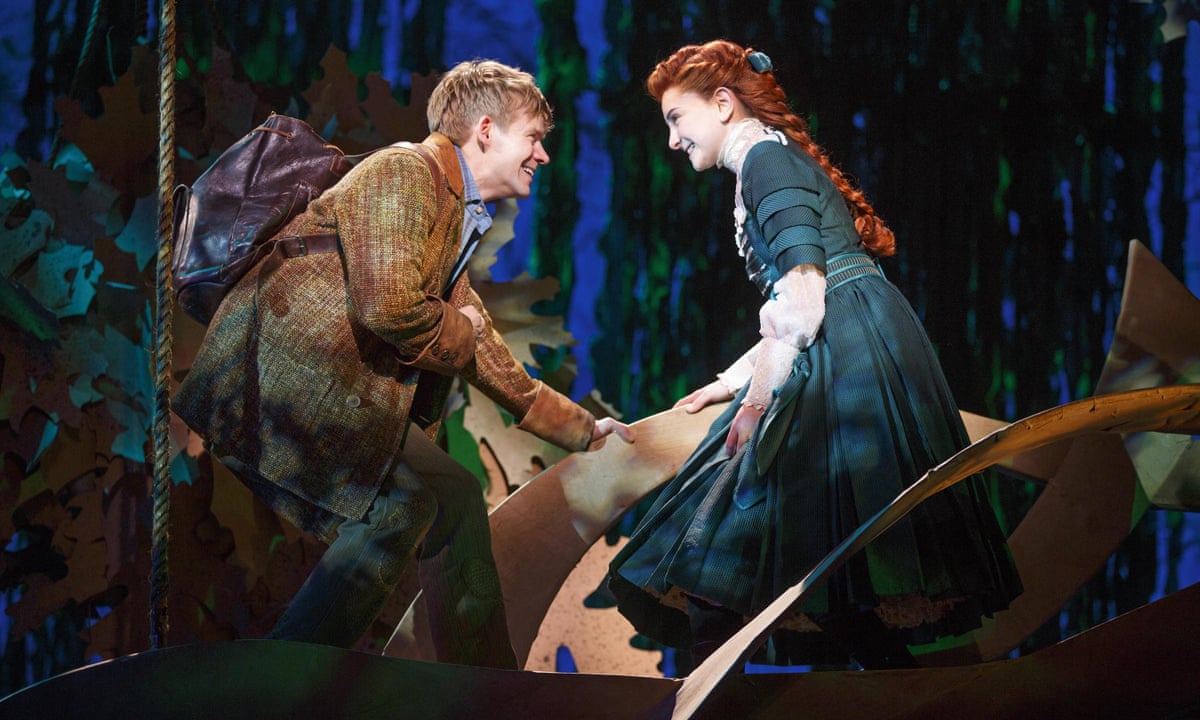 The question of immortality is addressed in the transitory new musical Tuck Everlasting, based on the well-loved childrens book by Natalie Babbitt. Winnie Foster (adorable newcomer Sarah Charles Lewis), a passably rebellious 11-year-old, chances upon the Tucks, a family rendered eternal by having drunk from a woodland spring with an unusually high eternity content. And judging by the flashing teeth, plenty of fluoride, too.
Kidnapped by the Tucks (the lovely Carolee Carmello, Michael Park, Andrew Keenan-Bolger and Robert Lenzi), Winnie must decide if she would prefer drink from the spring or live out the more typical cycle of aging and death. Her choice is complicated by the presence of the Man in the Yellow Suit (Broadway veteran Terrence Mann, so hammy as to make several surrounding blocks deeply un-Kosher). The Man, a seedy carny with peculiar sartorial choices, plans to bottle and market the water, thus making himself a millionaire and taking a lot of business away form Evian.
The story, with its mixture of the homespun and the philosophical, was always going to be difficult to adapt, in part because while there is plenty of action (kidnapping, murder, and in the novel at least, a daring prison break), it takes up only a few pages in the book, which is otherwise devoted to gentler questions and pursuits.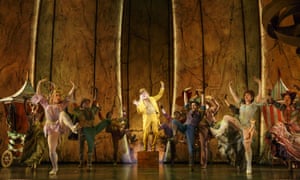 Read more: http://www.theguardian.com/stage/2016/apr/26/tuck-everlasting-review-musical-broadhurst-theatre-natalie-babbitt