President reacted to New York attack by targeting Chuck Schumer for sponsoring diversity immigrant visa program under which Sayfullo Saipov entered US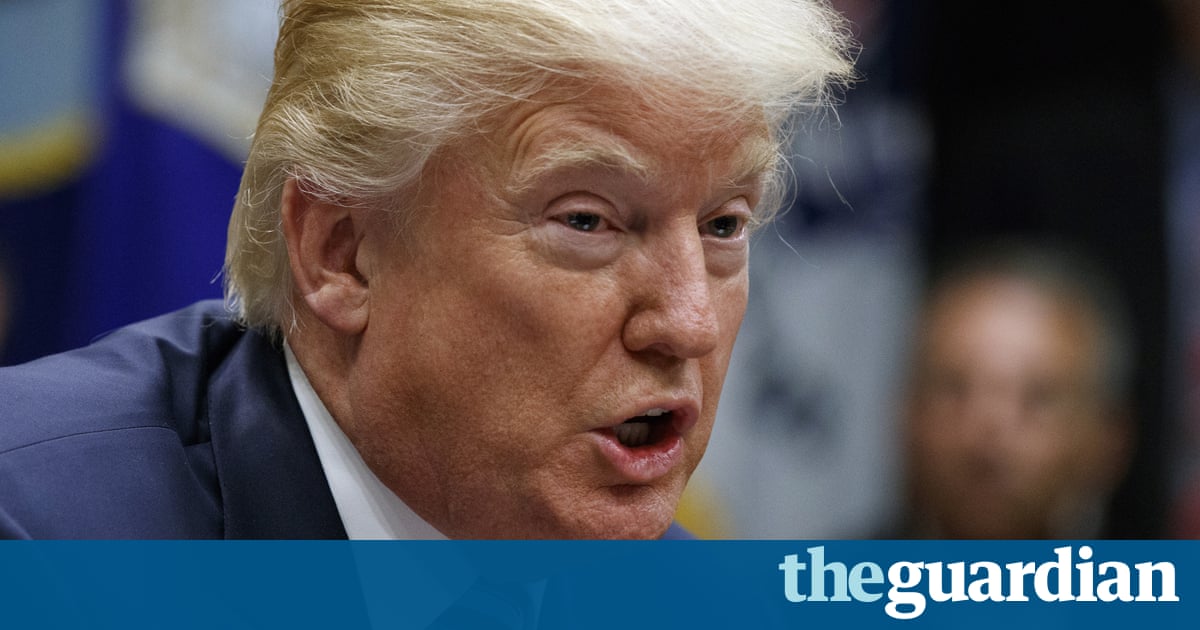 One prompted a sombre tone, quotation from scripture and prayer for unity. The other brought a barrage of tweets, peppered with capital letters and exclamation marks and bent on divisiveness and blame.
Donald Trump had sharply contrasting responses to the mass shooting in Las Vegas and the terrorist attack in New York that bookended the month of October.
The morning after Stephen Paddock fired hundreds of rifle rounds from his suite on the 32nd floor of the Mandalay Bay hotel in Las Vegas, killing 58 people at a country music concert, Trump was at his most presidential, stating from the diplomatic room at the White House: In moments of tragedy and horror, America comes together as one and it always has.
But when it came to solutions, the president offered little more than looking at gun control laws as time goes by.
Eight people were killed and 11 wounded when motorist Sayfullo Saipov, 29, originally from Uzbekistan, allegedly ploughed a pickup truck down a crowded bike path along the Hudson river in Manhattan on Tuesday, before being shot by a police officer. It was the deadliest terrorist attack in New York since September 11 2001.
Trump rattled off several tweets in the immediate aftermath and, on Wednesday, went highly personal and political, raising the prospect of sending the suspect to Guantnamo Bay and taking aim at the Democratic Senate minority leader, Chuck Schumer, and an immigration lottery programme he helped design.
The terrorist came into our country through what is called the Diversity Visa Lottery Program, a Chuck Schumer beauty, the US president posted at 7.24am ET. I want merit based.
Trump was responding to the fact, confirmed by the Department of Homeland Security, that Saipov had entered the US from Uzbekistan under the diversity immigrant visa programme.
Also known as the green card lottery, the state department scheme grants 50,000 visas each year to people from parts of the world with relatively low immigration rates over the previous five years. Schumer was one of its architects in 1990, although he later backed moves to scrap it.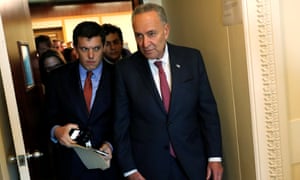 Read more: https://www.theguardian.com/us-news/2017/nov/01/trump-criticizes-democrats-after-reports-visa-program-admitted-alleged-attacker