The BeyHive swarmed Betsy McCaughey on social media after she accused Clinton of hypocrisy for liking Beyonc and condemning the recorded comments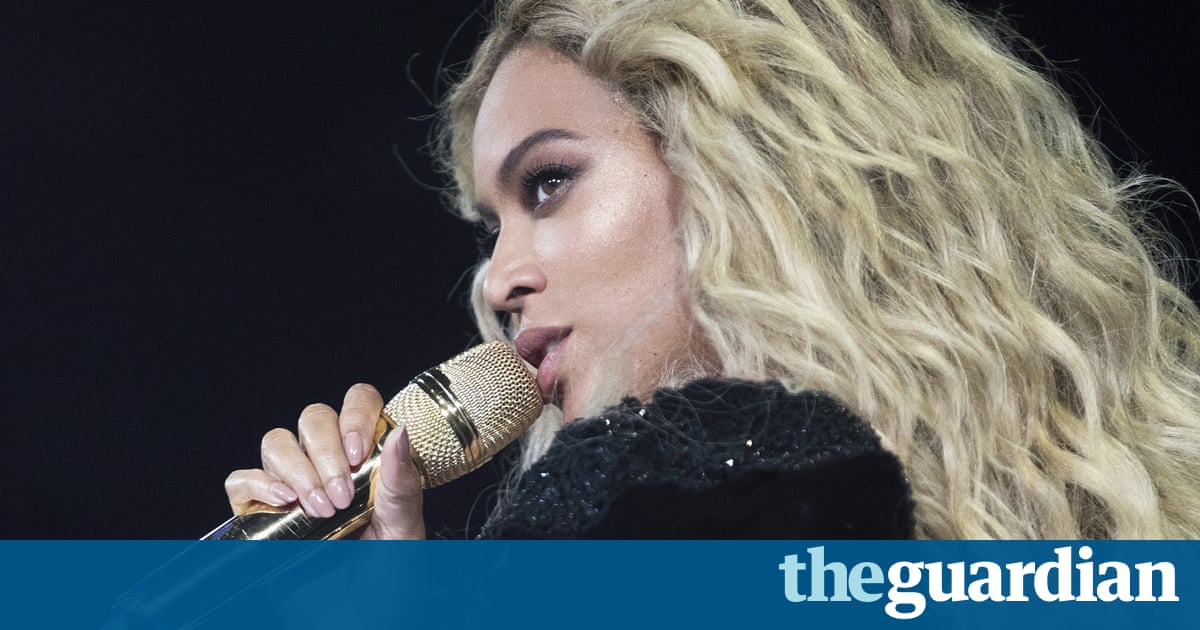 The BeyHive did not take kindly to Trump surrogate Betsy McCaughey calling Hillary Clinton a hypocrite for criticizing Donald Trumps sexist remarks despite also being a fan of Beyonc.
Hillary Clinton expresses that she finds the language on that bus horrific, said McCaughey on CNN on Monday, noting that she herself did not like rap music. But in fact she likes language like this: I came to slay bitch, when he fuck me good, I take his ass to Red Lobster, quoting Beyoncs song Formation.
That happens to be a line from Beyonc, her favorite performer, whom she says she idolizes and would like to imitate, McCaughey continued. Theres a lot of hypocrisy of Hillary Clinton expressing such horror.
The former New York lieutenant governor was attempting to defend Trumps 11-year-old remarks that surfaced in a leaked recording on Friday. In the 2005 Access Hollywood clip, Trump can be heard inside a bus having a lewd conversation with host Billy Bush in which he brags about having sex with married women, claiming they let him do whatever he wants because hes a celebrity, going so far as being able to grab them by the pussy.
The video has sparked national outrage and led a number of Republican politicians to withdraw their support from the candidate, while Clinton has gained in the polls.
The BeyHive, Beyoncs most fervent fans, were also quick to mobilize. Bee emojis flooded the Facebook comments on McCaugheys page and swarmed McCaughey on Twitter.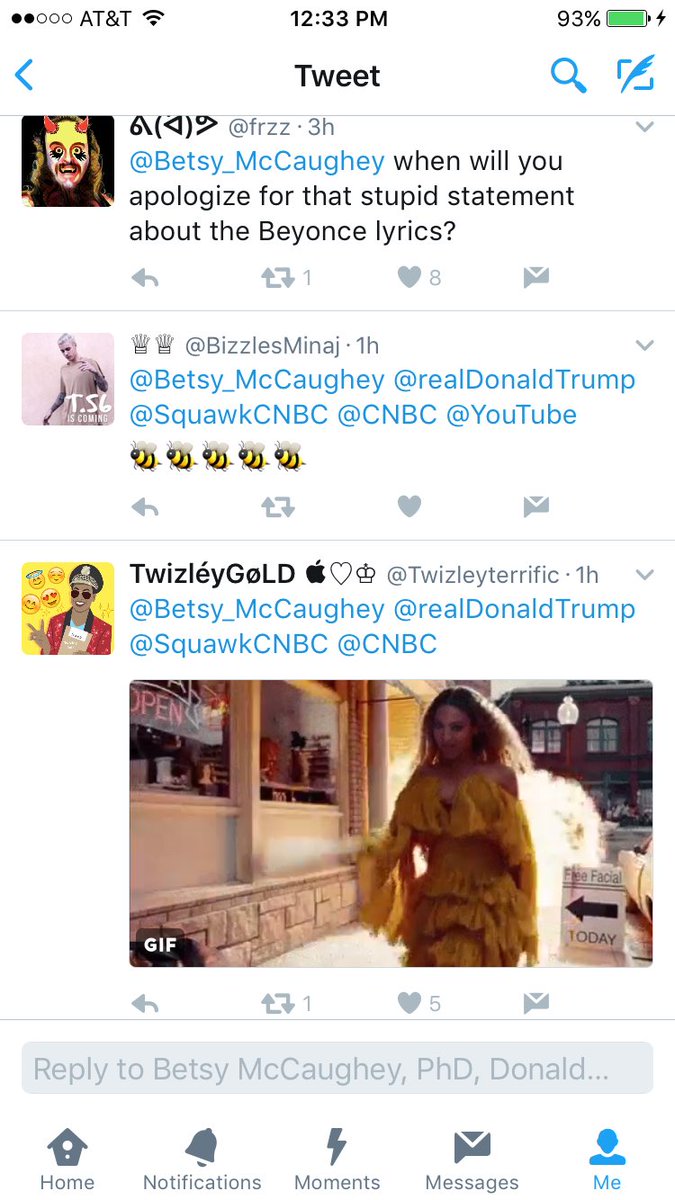 On The Ellen DeGeneres Show earlier this year, Clinton did say that she had seen some of Beyoncs visual album Lemonade and liked it.
However, Beyonc has <a href="https://www.washingtonpost.com/news/arts-and-entertainment/wp/2016/09/05/beyonce-who-hasnt-officially-endorsed-a-candidate-spent-her-birthday-chatting-up-bill-clinton/" data-link-name="in" body link" class="u-underline">yet to make a public endorsement during this campaign. Beyonc was spotted at a Clinton fundraiser, and Bill Clinton was photographed backstage with the performer in Philadelphia.
Read more: https://www.theguardian.com/music/2016/oct/11/beyonce-hillary-clinton-betsy-mccaughey-trump-supporter