Nina Stemmes voice is a force of nature, while the orchestra, under Simon Rattle, is ravishing but the incoherent staging amounts to a juvenile rejection of the works erotic power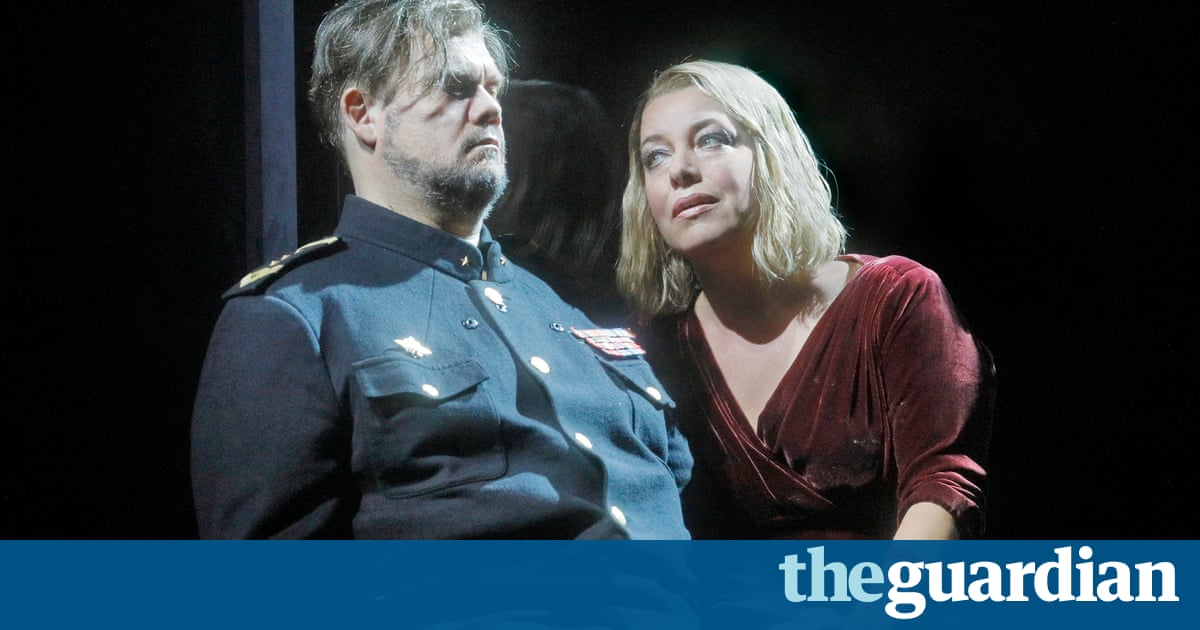 Tristan und Isolde, we are often told, is one of the truest measures of a grand opera companys resources. It takes a formidable orchestra, a visionary conductor, a hardy cast of supple singers. Less frequently itemized in this array of requirements is a director possessed of useful ideas but thats also important, as the Metropolitan Operas strange new misfire of a production makes clear.
This season in New York, we have soprano Nina Stemme giving a high-powered, gorgeous account of Isolde and some ravishing Wagnerian orchestral sweep driven by conductor Sir Simon Rattle. Both of those musicians are too infrequently heard here. Unfortunately, they are laboring in and around a concept by director Mariusz Treliski that isnt anywhere close to their mutual level of artistry. Judged by the ear, Mondays premiere was a marvel. By the eye, it was a nearly five-hour parade of unforced errors.
Directorial license in the world of opera takes place between two poles of extremity. One one side, there is the lighter touch. This less-controversial style involves activist moves that nevertheless seek to harmonize in some way with opera as it has been historically understood. These directorial interventions might include putting the action in a new century, using modern dress, or adding some framing device not in the interest of revising the drama, but rather to make its poetry more readily approachable in the moment. The opposing approach might be called the rewrite style, wherein the historical intention of the work holds no particular authority, and can thus be stretched, tortured or abandoned at will.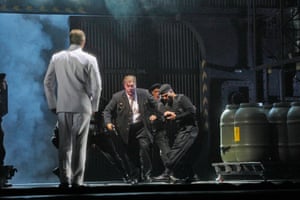 Read more: https://www.theguardian.com/music/2016/sep/27/tristan-und-isolde-met-opera-review